Gold Factory Game At Roxy Palace Online Casino Is The Luckiest!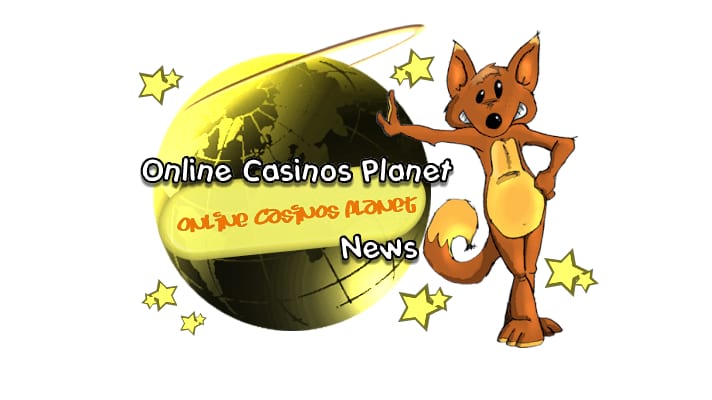 Gold Factory slot game has become the luckiest online slot game since it was introduced at Roxy Palance online casino last month. Players have won more than 60,000 pounds on this game so far! The biggest win in this slot game was reported on July 5 when Michael D, a player, grabbed 25,756 pounds flat. This was the highest win on any online game last month at Roxy Palace.
A couple of other grand wins were also reported in Gold Factory slot game when Johan H grabbed 20,091 pounds and Marita W grabbed 14,450 pounds.
The Lucky Reasons
The reasons for Gold Factory coming true to its name are many. First of all, the slot game consists of 50 paylines. This means that players get more frequent winning combinations. Some of the game's symbols provide enormous payouts. But, the main reason for Gold Factory churning "gold" for its players is its bonus game. The Boiler Room Bonus players, in the base, are directed toward the gold factory where they are required to pick four hoppers out of 12. Thereafter, liquid gold pours out from the hoppers, which award bonus credits to the players. There are also special tokens for a couple of extra bonus levels.
The player receives anything from 10 to 35 free spins in one of the bonus games, plus double payouts. The second extra bonus game directs players to the Reactor Room where players get a chance to win credits until a disorderly token comes to the scene.
More "Gold Games"
Apart from Gold Factory, the other slot games that opened fortunes for the players include The Lord of the Rings: The Fellowship of the Ring and Bearly Fishing. The former reported a player winning 10,551 pounds and the latter reported a grand win of 14,640 pounds.
The Lord of the Rings is quite popular, mainly because of its audiovisual features and thematic content. With such a favorable atmosphere, it's no surprise that players in this game manage to grab grand amounts.
The Bearly Fishing is a slot game with a comical theme. It is loosely based on Yogi Bear, the famous cartoon character. The bears go fishing on a picnic where the free spins multiplier is determined by the number of fishes caught!
Roxy Palace online casino, which is multi currency, allows players to receive payouts in currencies in which they wager. The casino has seen many grand wins in US dollars too. The slot game Reel Gems reported a big win of $15,866. This game is popular among hardcore players because it offers 243 ways to win the game and it displays a feature called Respins that lets players spin a single reel with others being constant for an extra bet.
Yet another slot game that reported a big win in US dollars at Roxy Palace is Monsters in the Closet. This online casino surely has a penchant for providing magnificent wins to its players.
Atualizado em 26 de June de 2019.