Gaming Awards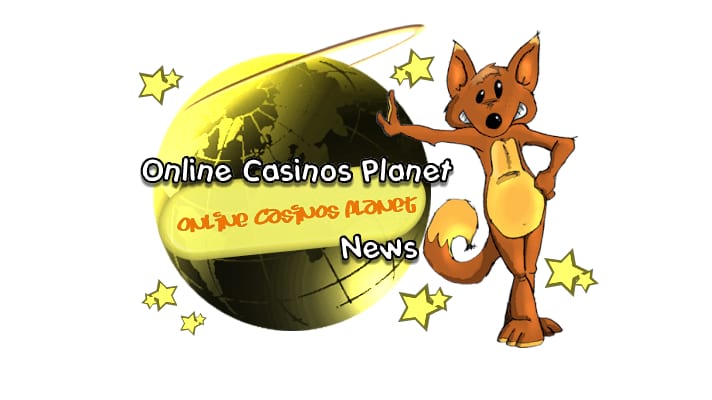 On January 23rd, 2012, the fifth International Gaming Awards is supposed to be held in London to offer recognition to both online and land based casino operations. This program is expected to be attended by delegates from all corners of the world. In the world of gaming, this event is believed to be one of the most reputed and prestigious events and winning an award here is close to getting a top honor in a function of the likes of the Academy Awards. The nominations for this awards ceremony have to be submitted by October of this year and a judge's panel then reviews them to select the winners. The awards are diverse and seek to honor the best sites for online poker and online bingo, best software providers and so on. Because of many innovations in the world of mobile and Internet gaming, a new award has made its entry into the list of honors this year—this is to recognize the top mobile operator in a year. This is no doubt that the most sought-after honor and thousands of online casinos compete with one another for this prestigious position.
In according this honor, a number of factors are considered like the variations in the games offered by the nominated casinos, how fast developments have taken place, marketing strategies, and payment processing capabilities and so on. The prime sponsors for this major event in the casino world are Playtech, John Huxley and Cammegh. Apart from these gold sponsors, there are silver sponsors like Bally Technologies, Ritz Club London, and Red Planet Gaming etc. Associations like the RGA or Remote Gaming Association, EGBA or European Gaming and Betting Association, Canadian Gaming Association and COA or Casino Operators Association in U.K. extend their support to this event.
Like all years, a charity is supported by the funds accumulated through this event and the Children with Leukemia organization has been selected to be the coming year's beneficiary.
Denmark Taxation Rules
Demark came to a decision about taxing online gaming sites operating outside the country after prolonged discussions and debates. The European Commission had considered the issue carefully for as many as nine months before announcing their decision. Their decision goes in favor of the Denmark government's proposal. However, the land-based casinos operating in the country held that taxes as these were not fair to their operations and that they were indirectly benefitting the online casinos. According to the proposed changes, a 20% is to be collected on the GGR or Gross Gaming Revenue. This change is expected to start taking effect from January 1st, 2012. Prior to this date, the government can issue licenses to all those casinos that fulfill the necessary criteria.
Moreover, the casino operators will now be able to apply for another two types of licenses—one for online casinos and another for sports betting online. Hawkswood, who is the CEO of the RGA or Remote Gambling Association, believes that the low rates of taxation for online gaming operators is justified because their competition is far larger when compared to land based casinos, which compete only with those within their national boundaries.
Atualizado em 26 de June de 2019.