Gamesys Augments Facebook Slots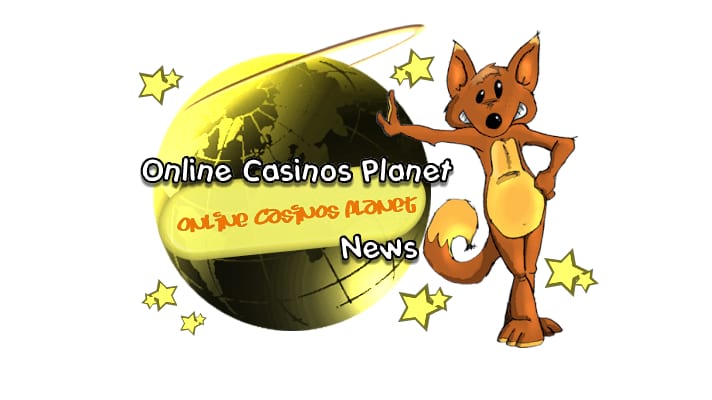 Social gaming reigns high today, which has been evident from the announcement by Gamesys Group this week. It declared that over six million Facebook players have participated in the Jackpotjoy's Facebook Slot Machines since June 2011 till date.
The Gamesys Group collaborated with iwi and adapted a selection of over 20 of its most popular games and unique slots for the social environment, that is, Facebook. The gaming page on Facebook keeps updated constantly with new exciting content.
Besides this, playing the Jackpotjoy's free slots is also great fun. You can play it on Facebook, and win virtual coins. Experience points (XP) are also allotted which allow the players to reach new levels and get access to different slots. There is a free coin bonus every four hours. This ensures that coin accounts are constantly filled up, and each day players can take their Daily Spin to get an additional coin bonus.
GAMESYS Background
Founded by Noel Hayden, The Gamesys Group started as a team of developers in April 2001. In the beginning, it developed just Instant Win games and Bingo software. These were featured at all UK online gambling portals. But over time, the company underwent evolution and a broader selection of games is on offer. These games also cater to a wider audience and are available for playing on Facebook. Besides Instant Win games, this virtual game manufacturer also started developing video slots. These slots were then featured at Jackpotjoy.com. The portal is one of their most booming online gambling sites.
In 2009, Gamesys went on to launch iwi Social games that offer social games for popular social networking sites. One such social platform comes in the form of Jackpotjoy Facebook slots. Till date, more than two million regular users enjoy this innovative development performed by Gamesys. The latest update at Jackpotjoy Facebook slots comes in the form of two more exciting additions, namely, the Celestial Simians and the Running with the Pack slot.
Celestial Simians
Celestial Simians exists of a game where the players have to get rid of alien enemies before these aliens can destroy the player protection shields. For each enemy that is destroyed, the player gets awards coins. If a player can destroy all aliens before he loses all his or her shield power, he is also awarded a special bonus prize.
Running with the Pack
The game Running with the Pack is comprises a 50-payline, four-reel video game slot. It features free spins with three Scatter symbols that trigger the bonus game. A chance to win a round of free spins is provided by these symbols. You can enjoy the thrill as you run with the wolves and experience the excitement of slot games.
Overall, games by Gamesys are easy to play yet fun and exciting. Enriched with vibrant colors and a unique animated cartoon style, they offer a sense of real thrill to enjoy while playing. A chat section is also included in some of the games to enable players interact with other players in real time. You can get to know more at free bingo bonus games http://www.jackpotjoybingo.com and quench your enthusiasm of gaming to the full.
Atualizado em 26 de June de 2019.