Gambling Law Prompts NCAA to Move Championships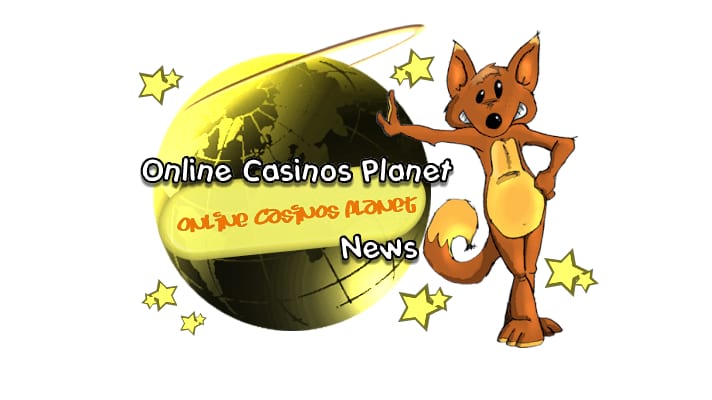 It may have come as surprise to many fans, but the NCAA has decided to move five of its championships from New Jersey. The move is being done because of New Jersey's adoption of regulations that would permits sports betting at various racetracks and at Atlantic City casinos.
The National Collegiate Athletic Association (NCAA) has long had rules that prohibit it from having any championship series played in any state that has legal sports betting that is also based on betting on single games that use a money line or a point spread.
It should be noted that in New Jersey, sports betting is still prohibited under a Federal law set up in 1992. However, the state filed a suit challenging that law. Now, actions that have been taken by the Division of Gaming Enforcement will permit racetracks and casinos to make application for a license in which they would be able to offer sports betting beginning in January of 2013. Each application is said to cost about $50,000.
According to Mark Lewis, NCAA executive vice president of championships and alliances, "The law in New Jersey requires that we no longer host championships in the state. We will work hard in the days ahead to find new suitable host locations which will allow the student-athletes to have the best possible competitive experience."
To name some of the events that NCAA will move as of 2013: Regional's for the Division I swimming and diving championships (men's and women's) held in Piscataway; the early-round games set for the Division I women's basketball championship in Trenton. For next year, the Division III men's volleyball championship is set to moved from Hoboken, and the 2013 Division II and III women's lacrosse championships in Montclair is scheduled to be moved as well.
Back in August, the NCAA, along with four major professional sports (National Football League, National Hockey League, Major League Baseball, and the National Basketball Association) sued New Jersey in federal court as they sought to stop the New Jersey from implementing and allowing sports wagering. That suit is still ongoing and its outcome is anyone's guess at this time.
Back in January, New Jersey Governor Chris Christie signed into law allowing sports betting at New Jersey casinos and racetracks. He has said, repeatedly, the federal government simply does not have the right to make a decision that only some states can have sports betting while other states are denied that right. He is not alone in this thinking as more states consider bring in sports betting as way to increase tax revenues. Note: the 1992 U.S. law bans betting in all but four states: Delaware, Nevada, Montana and Oregon.
It is not yet known what other sporting venues may be relocated. One would imagine, however, that if something does not change, all collegiate sports sponsored by the NCAA would be moved at some point in time. This could result in a loss to the state in tourism, but that has yet to be seen.
Atualizado em 26 de June de 2019.