Gambling Industry "Stable" According To Moody's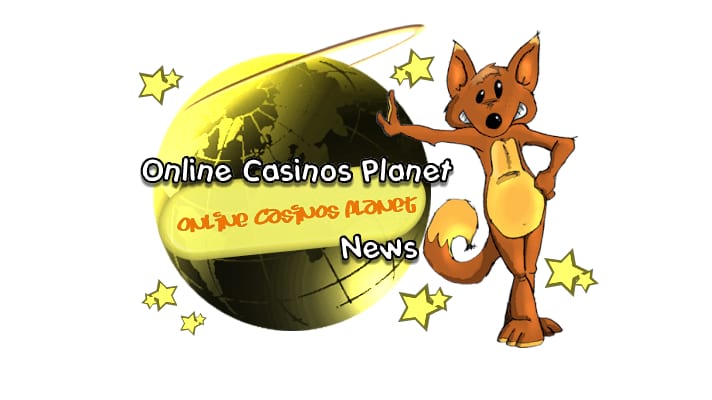 Indiana Governor Stands Behind "Banned" Gambler
A very interesting story that appeared in Chicago Breaking News Center recently, read that Indiana Governor Mitch Daniels is rooting for Thomas Donovan, a retired computer programmer who is fighting a case against Ohio River Casino that banned him from blackjack tables.
Mitch Daniels' view is that Thomas Donovan has taught himself to count the cards as they are played and then was quick enough to compute the odds on winning the next game. Mitch feels that Thomas learned to win through sheer hard work and skill. It must be remembered that two gambling casinos, Grand Victoria Casino and Resort at Rising Sun, banned the retired computer programmer in 2006 from playing blackjack.
Thomas Donovan became famous as a successful card counter who made money to supplement his income by playing blackjack at a riverboat casino named Grand Victoria. Donovan's pit boss Sonny Duquette banned Donovan from the blackjack table on a technicality. Donovan sued the casino for breach of contract but the trial court ruled in favor of Grand Victoria Casino. This case is now with Supreme Court, with the casinos arguing that they have the right to choose not do business with whomsoever they want to.
Gambling Industry Heading Toward Better Times
Here is some heartening news for the casino industry in the US. A news report dated June 22, 2010, says that the outlook for US gaming industry has turned for the better. Moody's investor Service has now revised its outlook for the U.S. Casino business from negative to stable. Although a "stable", rating means that the overall credit conditions for the U.S. gaming industry will neither deteriorate nor improve, a perception of recession having bottomed out, should bring some cheers on the faces of casino businesses.
The recession starting 2008, had put severe brakes on consumer spending in gambling. The result was cascading decline in profits. The present take that the fall-offs have bottomed out, does lend some optimism. However, not all gaming companies are expected to be out of the woods soon. With many of them carrying huge levels of debt, the going will not be easy. Gaming and gambling is after all, a discretionary form of entertainment. Consumer spending in all probability will be tight in the near future too.
Moody's Though Have More Encouraging News For The Gaming Industry.
The outlook on Las Vegas Sands Corp. has now turned from negative to positive. A special reference is to the company's Asia operations that are continuing to deliver strong results. In addition, Moody's notes that the company's operating trends in Las Vegas and Pennsylvania are also on the uptrend.
Paulson &Co., a well-known player on Wall Street, has plans to invest nearly USD one billion in gaming by buying stakes in MGM Resorts International and two other companies.
Las Vegas Strip has got off to a great start this year by posting two consecutive increases in profits.
The U.S. gaming industry hopes that the end of the year 2010 will augur well for the casino companies.
Atualizado em 26 de June de 2019.