Gambling In Pennsylvania State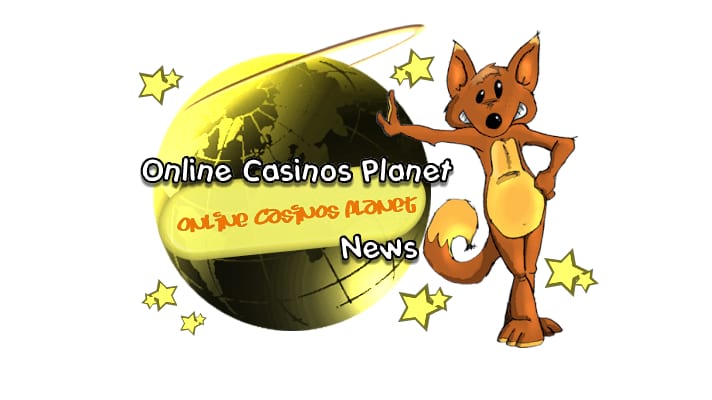 The gambling industry is quite big in the state of Pennsylvania. So much so, that it has become blatantly clear that the market is becoming particularly crowded. However, instead of trying to restrict the number of organizations dealing with this industry, recent measures have been put in place to assist the introduction of more gambling institutions.
The Ruling
The Pennsylvania State Supreme Court put forward rulings on 9th March 2011 that will legalize the use of slot machines in the Valley Forge Convention Center. Prior to this, these slot machines were derailed. No date has been set as to when these slot machines will be put in place; however it is believed that revenue will soon available for them to be brought and placed appropriately. The plan is for 600 slot machines and 15 table games. As the casinos have become more and more crowded, it is thought that these will at least provide another gambling option to keep players satisfied.
One of the outcomes of this is that it not only helps Pennsylvania financially but pushes it forward in terms of being a state with one of the most rapidly expanding gambling industries in the USA. It appears that the aim is to make Pennsylvania the top destination for gambling enthusiasts within the north eastern region of the country.
This will be a fantastic boost to the state's economy. A main concern over online gambling is that Federal legislation has not yet approved it. Nevertheless, such a ruling might simply result in money being paid out to the Federal government and the state.
The Competition
Competition is not only fierce at the gambling venues but also outside of them. One of the biggest contenders for Pennsylvania's gambling top spot is currently New Jersey. This state has recently passed a number of new laws concerning sports and online betting. Like Pennsylvania, it is benefiting well financially from gambling.
Other states are taking their gambling expansions more slowly. Maine, for example, is only just starting out as is the state of Massachusetts. Nevertheless, since the economy slump, most states have recognized the large financial gains that can be made from this industry. The past has shown that this route can seriously inject money into a state's economy. There is definitely a trend within the USA as other states catch on to Pennsylvania's success and are choosing to legalize online gambling.
The Future
On March 22nd – 23rd the 7th annual Pennsylvania gaming Congress and Mid-Atlantic Racing Forum will take place. Here the future of Pennsylvania's gambling legislation will be discussed at length between the Gaming Control Board, legislators and state representatives to name a few. In two one hour panels they will go over licenses, new technologies, competition and revenue growth. Whatever the outcome, however, it seems clear that in terms of gambling Pennsylvania is determined to keep ahead of the game.
Atualizado em 26 de June de 2019.