Gambling Expansion In Chicago And Four Other Cities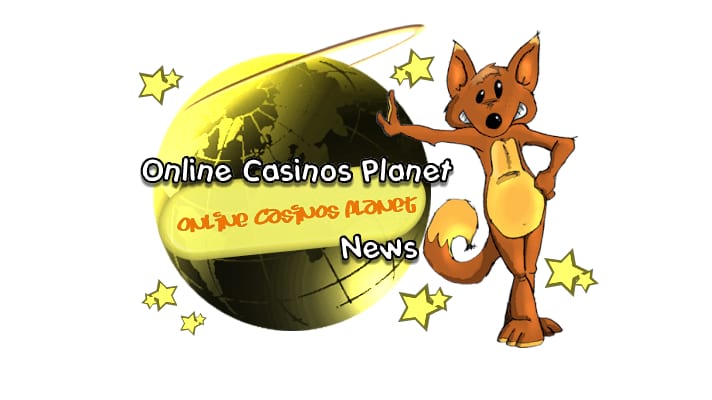 Illinois House passed a major gambling bill sponsored by Rep. Lou Lang, D-Skokie on Wednesday, May 22. As per the bill, there would be more casinos in Chicago and four other cities, and slot machines will be allowed at horse tracks.
Quinn's Vehement Opposition
The bill was passed despite a strong opposition by Governor, Pat Quinn. The vote ratio was 69:47 in favor of expansion. Even though the votes are not sufficient to override a Governor's veto, it isn't too far from the required figure of 71. Spokesperson for Gov. Pat Quinn maintained that he well not sign the legislation. He has reacted rather vehemently to the bill. In a harsh statement he said, "It is ironic that lawmakers passed a gambling package short on ethical standards on the same day word broke of the resignation of U.S. Attorney Patrick Fitzgerald, who led the office that put the two prior governors in prison for corruption." He added that the bill still needs significant improvement and blasted it for having major ethical shortcomings.
It is quite a heated matter in the Illinois House right now. According to Gov. Quinn, there are other important matters that must be addressed first. He brought up issues like increase in health care costs and pensions for public employees. He has been highly upset by the tendency of lawmakers to oversee critical issues of pensions and Medicaid and getting distracted by "shiny objects."
What does the bill say?
Apart from the Chicago casino, four other casinos are planned in Rockford, Danville, Park City in Lake County, and the south suburbs. The plan is to keep a city-owned casino in Chicago. For Lake Michigan, there could be 4000 land-based or docked gambling positions. It also plans to allow slot machines at horse tracks, including Fairmount Park in Collinsville. The bill aims at keeping the decision making in the hands of the gambling regulators and establishing the Illinois Gaming Board as the reigning authority for finalizing gambling regulations.
Lang's Take
In response to Quinn's harsh statements, sponsoring representative, Lou Lang, said, "I'm not looking to have an argument with the governor over this issue. If he does veto it, even if we override it, we'll be delayed till November, December, January, months down the line before we can put people to work and reap the revenue benefits from this legislation." According to him, the state aims at generating more employment in Illinois and driving huge monetary gains from the casino and gambling expansion plans. The estimates ran up to more than one billion dollars from $300 million.
The bill has been passed in the House with 69:47 vote ratio, but it still lacks by two votes to override Gov. Quinn's potential veto. What will be the final call is a difficult question to answer, keeping in mind Quinn's strong opposition to the bill. The bill seals the fate of Chicago's casinos and racinos. Besides those in the gambling industry, the final decision is eagerly awaited by casino and horse racing lovers, as well as by those who are against the bill.
Atualizado em 26 de June de 2019.