Gambling.Com Up For Sale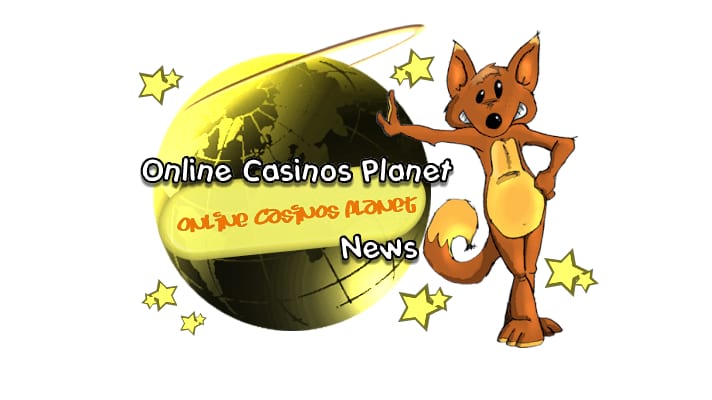 Online gambling started only in the late 1990's, but has already taken the world by storm. Thousands of people from across the world visit countless websites to play blackjack, poker, roulette and the other popular games. Gambling.com website is at the forefront of this. The domain name is invaluable because a lot of people would intuitively type gambling.com in their browsers when they want to visit an online casino website.
In a surprising move recently, Media Corporation that owns this domain announced their decision to sell this billion dollar domain. Naturally it created a lot of interest in the market as several companies and individuals became immediately keen to buy it. Those who are keen about online casino are very interested to find out what ultimately happens to Gambling.com.
Interestingly, two other extremely popular domain names also went up for sale. They are Poker.org and Slots.com. Poker.org was sold for 1 million dollars, and it was expected that Slots.com would be sold for a similar amount. However everyone was stunned when a buyer offered as much as 5.5 million dollars for the Slots.com domain name. Observers are saying that perhaps the additional money was offered because of the .com extension, which is much more popular than .org or other extensions.
Now Media Corporation that owns Gambling.com is asking for a staggering $9 million for the domain name. Some observers are however of the opinion that it's quite possible that they may make a lot more than this and may earn up to $10 million or even more. It all depends on whether the sale is able to generate enough interest or not. The domain will soon go on auction as Media Corporation has asked the auction specialists Sedro to get everything done on their behalf.
It certainly doesn't look like that Media Corporation is asking for too much for their domain. On Google organic search listings, the website comes up at #2 for the keyword gambling after Wikipedia. The website receives an estimated 300,000 visitors every month.
According to reports, offers have started to come in already. Some of them are even saying that Playtech and Bet365 have shown interest and have offered $6 million to the Media Corporation. This is however less than what the company wants for the domain, and so both the offers have been turned down. Hugo Dalrymple-Smith, who is handling the sale of this domain, also agrees. He points out that Gambling.com is valued at much more than $6 million. But when the Gambling.com domain goes up for auction, the price is sure to escalate fast as more bidders come in and start the bidding war for its ownership.
Online gambling is growing at an exponential pace. Though most countries still do not allow gambling, but they can't do anything about it because a government in one country is not allowed to interfere in the business of another country. The WTO or the World Trade Organization has also ruled in favor of Antigua, which was the first country to allow online gambling.
So the popularity of Internet gambling is expected to rise for a long time into the future. And as other countries allow this, online gambling will become easier and will draw more people.
Atualizado em 26 de June de 2019.