Full Tilt Faces Second Lawsuit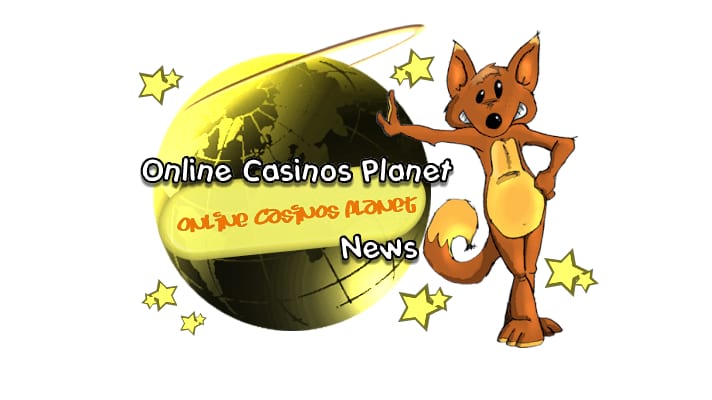 Full Tilt Poker is facing a second lawsuit. An article published in the Montreal Gazette on September 10th described how a consumer protection organization, Consumer Law Group Inc, based in Canada was filing a lawsuit against the company on behalf of poker players in the country. The lawsuit was filed by Jeff Orenstein in front of the Superior Court of Quebec. The claim is that Full Tilt Poker is withholding $15 million from Canadian players.
CLG statement
CLG released an official statement on their website which said, "The class action involves Full Tilt Poker's illegal freezing of customers' money that is kept in their Internet poker player's accounts accessible through the website, fulltiltpoker.com."
CLG also wrote about the current pending legal issues being faced by Full Tilt Poker in America. The Department of Justice placed indictments on the company along with PokerStars, Absolute Poker, and UB.com. But, Canadian citizens have still been able to play.
License revoke
The issues facing Canadians did not become apparent until June 29th when the Alderney Gambling Control Commission (AGCC) revoked the gaming license of Full Tilt. But, as it has been shut down, no repayments have been made by Full Tilt Poker nor any attempts to explain the delay. A private hearing concerning reinstating the license has been scheduled for September 19th between Full Tilt Poker and AGCC. Nevertheless, it is possible that this meeting might be postponed further.
"Since that time (June 29th), Full Tilt Poker has not permitted Canadian players to make cash out requests, completely denying them access to their own Player Accounts and to their own funds," the CLG website claims.
Named respondents
Respondents have been named by the CLG as all of the companies, owners, and players connected to Full Tilt Poker. This includes Mail Media Ltd, Ranston Ltd, Pocket Kings Ltd, Tiltware LLC, Vantage Ltd, Filco Ltd, Pocket Kings Consulting Ltd, as well as the owners Nelson Burtnick and Ray Bitar. The members Chris Ferguson, Howard Lederer, Erick Lindgren, Jennifer Harman, Andy Bloch, Erick Seidel, Allen Cunnigham, Phil Ivey, and Mike Matusow, which excludes Phil Gordon, were also named.
Terricorp Inc has also been targeted by CLG. They are a third party processing account company based in Canada which has provided services to Full Tilt Poker. Terricop Inc. uses the name TLC Global within Canada. Four of its accounts are held in the Royal Bank of Canada and one in Bendix Foreign Exchange based in Toronto.
Second lawsuit
This is the second lawsuit to be filed against Full Tilt Poker with the first coming from America. A class-action suit was filed in July in the Southern District of New York. Similar to the Canadian suit, it seeks repayments for American players. Both the American and Canadian lawsuits echo each other in a lot of ways.
Currently, there has been no further data regarding the first suit. Now facing two suits, this cannot have helped attempts by the owners of Full Tilt Poker to find capital through investors and buyers as it struggles financially.
Atualizado em 26 de June de 2019.