Free Spin Is Closing Down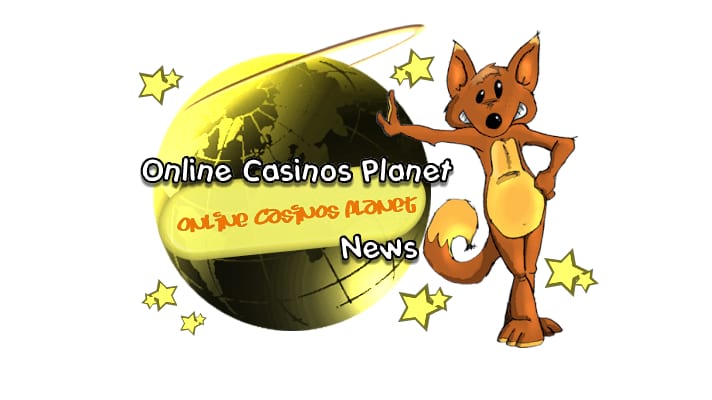 For all you online gaming enthusiasts out there, there is some very bad news. Your favorite FreeSpin.com is closing down. I-services limited, the company that currently owns and runs Free Spin, made this announcement a few days ago and they have expressed their deepest regrets for this sudden development.
After hearing this news, you would be curious to know the reasons for this closure. However, even the owners of Free Spin have not cited the reasons for the closure. Presumably, losses would be the main reason for the closure, but with the cash flow that the lucrative business of online gambling offers, it is very difficult to comprehend that such a fantastic online game can close down.
FreeSpin.com fans. Close your balance fast
The FreeSpin.com, website is closing within a few days from now. The owners of FreeSpin.com have asked all the players who have some balance left with FreeSpin.com, to either exhaust their existing balance or withdraw the balance from the website before the day of closure. So, if you have any balance left with FreeSpin.com, log on to this site immediately and do the needful.
When you log on to FreeSpin.com, you may not find any news of their closing down on the homepage. However, the news has been confirmed by the owners of this online casino. The word of the closure has spread like wild fire and people, especially the online community, have questions related to the closure. Some of the leading questions are:
Is the closure notice sufficient?
What if people don't collect their balances before 30th June 2010?
Why the reasons for the closure weren't made public?
Impact Of The Closure Of Freespin.Com
Most online casino companies that have closed down in the past, made big news. When an online casino company closes down, the associated or affiliated organizations are also impacted. In most cases, these organizations suffer huge losses and may also close down if some remedial action is not taken immediately.
If you have some balance left with FreeSpin.com, try contacting their online help and get all the withdrawal information you need. Alternatively, you can also drop an e-mail message to the customer care services and get detailed information related to the withdrawal of your cash. If you want to directly contact the customer care, you can do so between 8:00hrs to 24:00hrs EST.
One good thing about FreeSpin.com is that, all account holders were intimated by e-mail about the closure. If you have not yet received the e-mail, you will have to ask for it immediately. Such e-mails would generally contain a regret note for the closure and the procedure of cash withdrawal for accounts that are in the positive.
Atualizado em 26 de June de 2019.