Free Poker Training Program Offered By Carbon Poker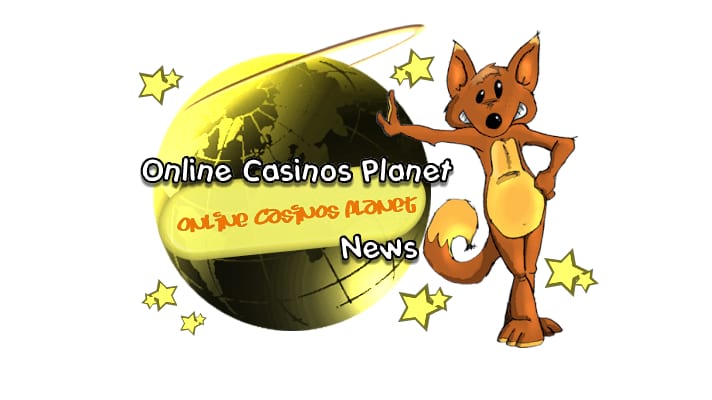 Grab the chance to enroll to the absolutely free poker training program introduced at Carbon Poker. This online gambling site, rich with tips and guidelines announced this exciting training to all players in association with DragTheBar.
At Carbon Poker, members can get innumerable benefits and also the right guidance and care for their money and poker playing skills. It is a part of the site's similar initiative that they announced the free poker training program for its players. The skills of carbon poker players will be enhanced using the training from poker professionals at DragTheBar. As a Carbon Poker member you can benefit from this opportunity. The monthly value of the training is $30.
Just rake $1 and take advantage of this offer. You can get the rest of this free for the month. Even the following month is available for free and included in the offer. Thus for example, when you rake $1 or more on the 5th of the June, you get the remainder of the month of June plus the month of July. You can enjoy DragTheBar poker training free for such a long period which will be definitely enough to become skilled and remember the tricks and tips that are being taught during the program. It will enable you to play better and smarter in the long run.
You can further rake $500 before your full months of free training have got over. This will get you an additional month and there will be no hidden costs or deductions from points. Neither will be there in reduction in bonuses or other promotions when you rake.
You can also start collecting the rake to reach the goal by signing in or opting in at the site or other promotional links offered. This allows you to participate in the free training program. The membership provided by Carbon Poker is filled with complete benefits of DragTheBar. These also include training and rewards and other benefits like:
Poker training from over 30 coaches that will help you get all the more skilled to play poker in a number of ways and have a winning streak. You can come to know about innumerable tricks from a wide range of coaches and experts in the game.
Access to training video library with 1000 clips. This library gets extended by over 40 new videos every month which means that you will be in touch with the latest updates in the poker world all the time. Gaming has never been so functional and efficient anywhere else!
Active poker forums where you can discuss your problems, your weaknesses and get guidance from enthusiasts. Alternatively, you can share your own ideas and tips and also get to know about the hottest games available online.
Carbon Poker holds the membership of Merge Poker Network. It has been accepting new US players until now. Their online poker room though small has in store some of the hottest online poker action. It is the perfect place for beginner and amateur poker enthusiasts alike. You can use this wonderful site to practice and enhance your poker skills to the fullest. So get set today and sign up at Carbon Poker for free poker training.
Atualizado em 26 de June de 2019.