Florida Casino Revenues Show An Upward Trend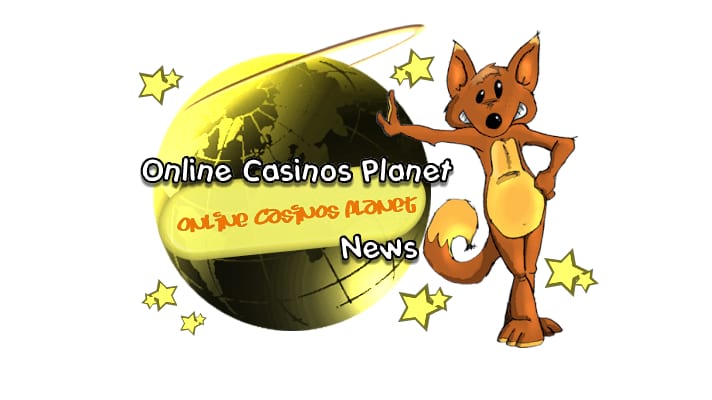 United States of America's gambling and casino revenue report, 2012 version, is out. Overall figures have seen a slack of one billion US dollars, but revenues for Florida casinos have shown an upward growth from 2009 to 2010. There is a huge increase of 39.8 percent over the 2009 figure of $318 million for Florida revenues. The figure for 2010 is $445 million. The overall numbers are $92 billion and $91 billion for 2009 and 2010, respectively. The figures have got industry analysts thinking and talking about future of Florida's gaming industry.
This report follows a prior report by Casino City that focused on Indian casinos. The report stated that revenues for the Seminole Tribe of Florida in 2010 were a little over $2 billion. Florida stands fifth among the top revenue-grossing cities. The top order follows as Nevada, California, New York, New Jersey, and Florida. Including Indian revenues, Florida takes the fourth spot, replacing New Jersey. As the casino operations aboard ships are an unregulated lot, their revenue figures have not been considered while compiling the report. Overall number for the total gambling spend for US commercial casinos and card rooms stands at $38 billion.
Casino City's North American Gaming Almanac was released on Wednesday this week. Poker, slot, and pari-mutuel wagering revenues have noticed and increase from Florida jai-alai frontons, dog tracks, and horse tracks. The growing numbers are being analyzed as a good sign for Florida's gaming industry. According to the Casino City Press' managing director Vin Narayanan, the numbers indicate that there is room for more gaming in Florida.
Narayanan's Take
Calder Casino and Race Course in Miami Gardens ensured that these numbers did not come as a surprise to the industry experts. With Casino Miami Jai Alai now being operational, the figures are expected to grow further in 2011. Narayanan talked at length about what caused the rise in figures and how are trends expected to be ahead. He is of the opinion that Florida could easily be a support destination casinos and even the gaming companies, like the Las and others, in Las Vegas.
In his words, "The one thing that scares them in Vegas is a casino in Miami. They know Florida as a state is a resort destination not just for the East Coast but for Latin America." "You have fresh money in Brazil; if they come to Miami instead of Vegas, that is a loss for Vegas."
He also spoke about lottery revenues that haven't really moved from the last year figures. They are almost three times of what has been spent at pari-mutuels. He said that lotteries are accessible and they are easy to play. It stays unaffected by the growth of casinos. "They are very much a part of American culture, and some people don't even see it as gambling. And the lottery shouldn't be worried about losing business if casinos continue to grow. There is a general myth that there is a gaming pie and they all eat from this same pie. That is not the way it works. It's an entertainment pie. It would be a misread to say the card rooms are pulling from the lottery," said Narayanan.
Atualizado em 26 de June de 2019.