Festive July At Rivers Casino Completes A Year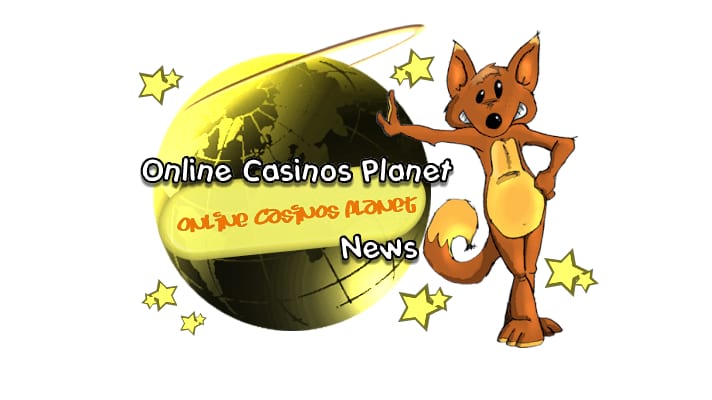 Rivers casino, Illinois, will complete a year on 18 July this year. It plans to make it a completely festive month for the whole of July. The plan is to celebrate with games, offers, and lots of entertaining events. There would be special offers that would go on for the complete month, and a few of them will be available for a week's time.
Rivers casino is the first casino in Illinois since the mid 90s. The huge facility expands over 147,000 square feet. It has close to 1050 fresh slots and more than 50 table games. The year's journey has been quite eventful for the casino. Overwhelming response from locals and travelers has converted into decent revenues and huge popularity for Rivers. Besides gaming slots and tables, its major highlights have been the seven dining options that offer a huge variety of food and beverages. Entertainment, of course, is an essential attraction.
With its month-round celebrations, Rivers assures a fun-filled experience for the regulars and freshers. Go through the schedule shared by Rivers in an exclusive press release and mark your days of fun, frolic, and gaming.
Month-Long Offers
Canopy Buffet Special: Buy a Canopy Buffet and enjoy a complimentary buffet on another day! Birthday cakes will be the on the dessert station for the complete month.
Wall of Cash: Every Sunday and Wednesday, players stand a chance to win a share of $1,000,000. Be an active participant of promotional games on specified dates and stand a chance to be the lucky one to play for $1,000,000 Wall of Cash. Each participant can win a cash prize of up to $25,000.
Grand finale for Wall of Cash is scheduled for July 29. Each finalist and five wild card winners will compete in the grand finale for a cash prize of $100,000.
Tuesday, July 17
Lots of fun is waiting at the Wrigley Field on Tuesday July 17. Be there to watch the Chicago Club take on the Miami Marlins. With complimentary Canopy buffet for one lucky section of audience, a special offer, and a deck of Rivers Casino playing cards for all guests, Tuesday promises to be great fun.
Also, WDRV (97.1 FM) and WTMX (101.9 FM) will be live at Rivers Casino. Join The Drive's Steve Downes The Mix's Cara Carriveau to win lots of special prizes, including exclusive invites to Jim Belushi and the Sacred Hearts show! Be there to see Rivers Casino GM Bill Keena and Jim Belushi throw out ceremonial first pitches.
Wednesday, July 18
Now this is one day when you must rush! Reach Rivers before 10 am and win a guaranteed prize. Special anniversary gifts, buffet offers for a year, tickets to exclusive, invite-only Jim Belushi and the Sacred Hearts show, cash prizes, and much more; be there to check out more of fun, offers, and prizes!
The month of July will be quite a rocking experience for casino and gaming lovers. Celebrate with Rivers and be a part of fun-filled month-long celebrations with them. For schedule details, get in touch with the Rivers, and make sure you do not miss out on the fun filled, first anniversary festivity at the Rivers Casino, Illinois.
Atualizado em 26 de June de 2019.