Federal Investigation in Wynn Macau Donation Ends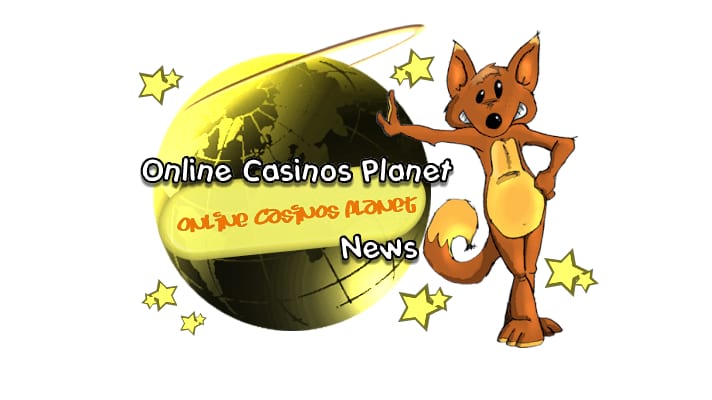 Steve Wynn has been under investigation for a $135 million donation that was made to the Chinese gambling city of Macau. Yet been under investigation for quite some time by the securities and exchange commission, which ended its investigation without any type of action being taken against Steve Wynn. It had been expected that they would reach this decision after no more information was released about it in recent months, but there have been some rumors that the Securities and Exchange Commission had been looking at available options four different ways in which they could approach the investigation.
The announcement came from the Salt Lake regional office, from Karen Martinez. CEO Steve Wynn's claim that he never had any doubts that he was going to be cleared of any wrongdoing, despite the fact that the investigation went on for more than six months. The investigation had been a bit of the feud between former friends, and business associates Kazuo Okada and Wynn. Okada had been an associate of his that Wynn resorts in the largest shareholder of the company, before the two had a falling out. Both have accused the other of being unethical or and E legal conduct. The 2011 donation that was made by Steve Wynn was deemed as suspicious, and he was immediately placed under investigation after Okada drew attention to the donation. Okada had made his feelings clear in the number of different ways, most notably writing to several media outlets.
"I am at a complete loss as to the business justification for the donation, other than that it was an attempt to curry favor with those that have ultimate authority for issuing gaming licenses," Okada wrote.
This comments sparked an ongoing media feud between the two of them. Steve Wynn would respond to these allegations saying that the donation was nothing more than a gift, that was approved by all 16 of the directors including himself. He would go on to call Okada a "bum," and state that he was not worried about the ongoing investigation.
Okada's spokesperson did not return a message after the federal investigation reached its end. Nevada gaming officials had initially launch their own investigation into the matter of well, but found no evidence of wrongdoing. CEO Steve Wynn said that he had never been worried and that the gaming industry had often fallen victim to false allegations and investigations that were based completely on rumor. It will be interesting to see how Okada response to the rumors, and whether he continues his open feud with CEO Steve Wynn. It will certainly be interesting to see how this case continues to shape future investigations, and whether or not Caesars entertainment and Steve Wynn will have any future issues as well.
Okada could not be linked for comments, and it will be interesting to see what he has to say about this issue in the future. The ongoing feud between him and Steve Wynn has been well documented, and continues to be something that many people need to take into consideration when evaluating the options that are available.