Federal Government Probes Money Transfers from Sands Casino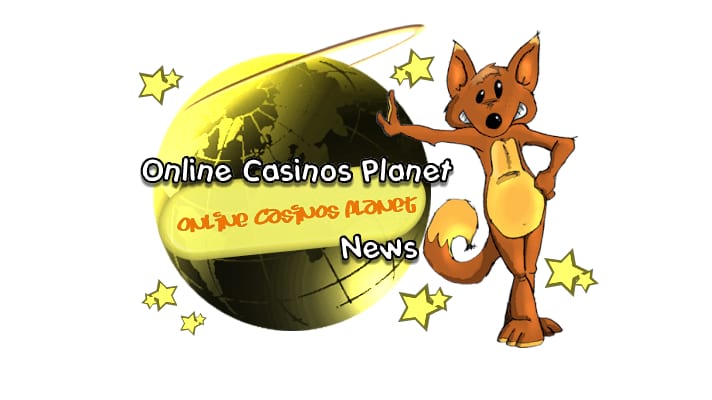 The United States Justice Department is looking into the Las Vegas Sands Corp., a company that is owned by Republicans Sheldon Anderson, to see whether or not they broke federal laws when they failed to report certain transactions. The money that they failed to report could have been potentially laundered funds, that were spent at the casino by two high rolling Las Vegas customers, who spent a great deal of time at the Sands casino.
There is currently no indication as to whether or not Sheldon Anderson himself is currently under investigation. The deposits that are under investigation include a mid-2000s Mexican pharmaceutical businessman, who would later go on to be indicted under drug trafficking charges, as well as executives at the Fries Corporation from California. At this point, there is no indication of whether the investigation is actually looking into Anderson, or just the company as a whole.
Casinos as a whole is seen more strenuous federal oversight, with concerns that their lax financial systems could eventually lead to increased money laundering, or using the casinos for money laundering. The Sands Corp. of Las Vegas admits that while the investigation is justified on the end of the federal government, they maintain that they have not broken any laws and that they have followed all applicable regulations that they need to.
This could be the beginning of more federal oversight in the gaming industry, and particularly in Las Vegas. The industry has had its issues in the past, with its connections to organized crime, but this shows that they are going to begin looking deeper into the financial statements given by the companies, in an effort to make sure that no unethical practices are being conducted by the casinos themselves. It will be interesting to see if this investigation overturns any relevant information, and whether or not they are going to be making any changes that could eventually lead to other investigations being launched.
Atualizado em 26 de June de 2019.