European Commission Decides On Online Gambling Laws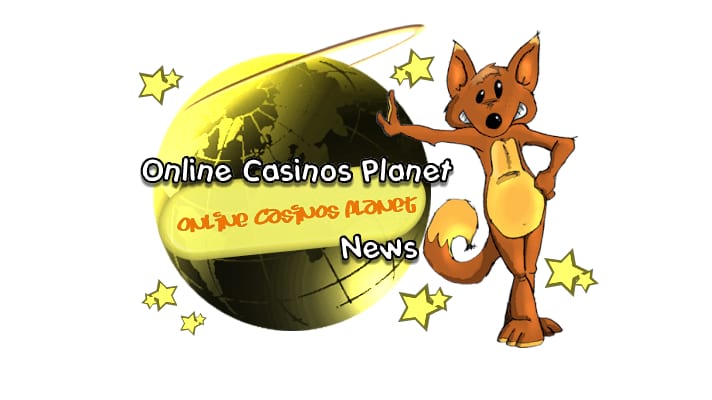 Come February 27th and the European Commission will once again make an earnest attempt to regulate online gambling laws which will direct gambling operations in European Union states. This important meet will seek to debate in all findings placed in the reports undertaken by the EU like the Green Paper which had been forwarded earlier. This meeting will also deliberate on all the results that came out of the five workshops which were organized as part of the Green Paper research. These five workshops dealt with several issues like fraud prevention, systems of revenue distribution, prevention of what is called problem gambling, sports integrity, and the tasks of the National Enforcement and Administrative Cooperation.
Ligne, the European Gaming and Betting Associations Secretary, is all in the support of this EU initiative and is hopeful of the results. He wants EU-level rules to be introduced to protect consumers and allow the EU gambling site operators fair licensing conditions. He feels that this move will contribute to rapid progress because it will foster greater cooperation and development of EU laws. Regardless of the fact that the EU is expected to be a united force in all areas of administration, there remain certain areas where disputes continue to exist. Online gambling rules is undoubtedly one of the most contentious problems; so much so that many game site operators have had to apply for licenses several times to get the permission to operate in the EU. All member states have their own distinct laws for controlling online gambling; which is why these operators had to procure multiple licenses to be able to function in different member states. The licensing process has therefore become unnecessarily complex and time-consuming. This has also consequently led to negativity growing among regulating bodies and gambling operators.
VIP Member Free Slot Play at Omni Casino
According to the Omni casino newsletter, a new bonus will be launched together with the Love & Money Slot tournament. This is a newsletter-only promotion and can be availed on March 1st, 2012. This amount depends on the amount which has been deposited by a player in the month of February. For instance, those players depositing less than $150 cannot avail of this unique bonus. This is why it has been termed as a VIP bonus. To claim this bonus, the players must get in touch with customer service representatives of the casino on March 1st. February 27th, 2012 is the day of the Booster Bonus where casino players can get $25 bonus for their first deposit amounting to $20. The Omni Casino games have been powered by Playtech and players have the added advantage of enjoying the bonuses on a huge collection of slot games which are branded. Some of these include the Pink Panther, The Mummy, Fantastic 4, and The Iron Man 2.
Intranet Gambling in Tribal Casinos
The Nevada gaming company Atlantis Internet Group Corp launched Intranet gaming in tribal casinos. Agreements to join this initiative have already been signed by two tribal casinos. The Tribal Gaming Network was introduced in 2009 when it got the National Indian Gaming Commission's sanction. It is a multi-gaming platform which offers slots, table games, nationwide poker, and live online dealer games.
Atualizado em 26 de June de 2019.