Euro Partners Comes Up With A New Sign-Up Offer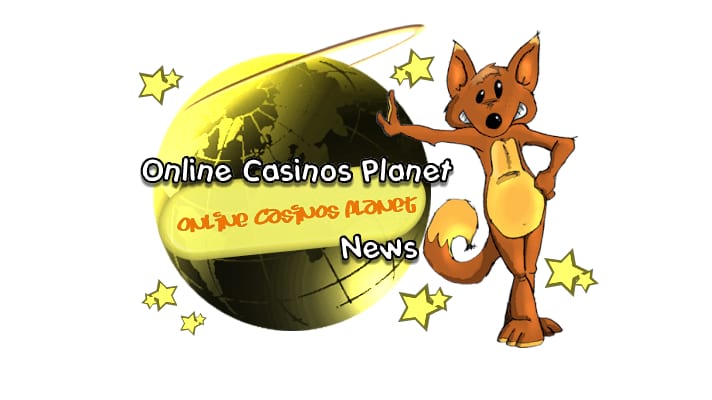 The new affiliates at Euro Partners are celebrating because they have been offered a once in a life time opportunity to earn a lot of extra money in the first three months after signing up. The company already offers a very generous reward structure with twenty-five to forty percent for Casino and twenty to thirty percent for Poker profit sharing. However, for a limited period of time the company is releasing a new promotional affiliate reward structure in which one can earn up to sixty percent commission in their very first earning month. The plan structure is:
First Month= sixty percent revenue share
Second Month = fifty percent revenue share
Third Month = forty percent revenue share
Fourth Month = payment as per the regular structure.
Signing Up For This Promotion
After a person has signed up, he or she has to make use of the log-in ID to fill the application form. The affiliate will receive a confirmation of the sign-up through email, and after full verification from the account manager, the commission structure will be attuned to sixty percent revenue share.
The existing affiliates can also benefit from the new structure. By bringing in new affiliates, his earnings will inflate as he/she will earn a healthy commission on the revenues generated from the sub-affiliates. And with this thrilling new promotion, recruiting sub-affiliates has never been easier.
Affiliates Who Have Been Inactive
The company has offered an incentive for inactive affiliates as well. If the account has been inactive for at least three months, Euro Partners is giving the same amazing sign-up offer which new affiliates are permitted to, along with the opportunity to win two thousand dollars a month every month by being the "Most Improved Affiliate".
Affiliates On The Click Per Action Structure
Affiliates, who are presently operating on a Click per Action plan, can now open a brand new account and avail this fantastic offer.
New affiliates have to first register for the Euro Partners affiliate account, after which, their participation in this promotion is contingent upon approval by their assigned account manager. After thirty days their account will be switched to fifty percent for thirty days, and then to forty percent for thirty days.
There are certain necessary conditions which have to be met. The summery of the terms is-
Once the ninety day promotional period is over the account will be controlled independently and the affiliates will get between twenty-five to forty percent of commissions for Casino share and twenty to thirty five percent commissions for Poker Revenue.
Affiliates that are presently on a Click per Action commission plan can request their specific account manager to shut their Click per Action account, and start a new one. This would allow them to benefit from the sixty percent revenue share in the first thirty days. After the thirty days are over their account will be turned to fifty percent for thirty days, and then to forty percent for thirty days.
If the account has been inactive (i.e., no sign-ups) in three months, the affiliate will qualify for the promotion. This promotion is a great way to make huge profits, and must be availed as soon as possible.
Atualizado em 26 de June de 2019.