Epic Battle Over Hong Kong Billionaire's Casino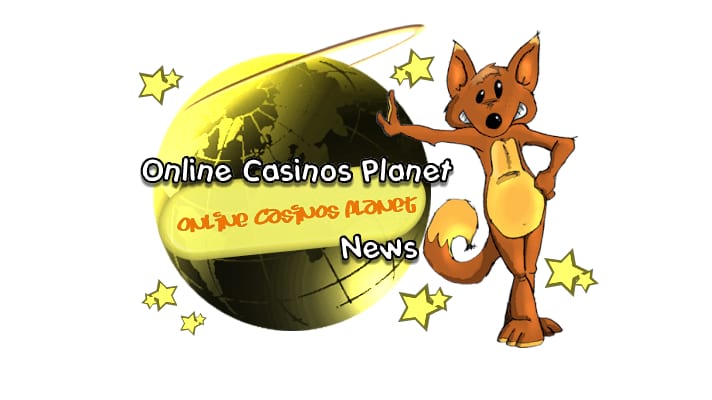 Mr. Ho is 89 years old and a Hong Kong billionaire with a casino empire in Macao. While he was having an operation, a few of his family members took possession of his assets. Therefore, the battle began early 2011 and has been continuing for a while now.
In China, Mr. Ho is a household name. He was one of the first to capitalize on gambling in Macao and has not turned back from there. Despite fierce competition from US casino giants, he has managed to continually rake profits from his casino operations. People from Macao as well as mainland China go to his casinos to gamble and have fun. Mr. Ho was even named as the 13th richest man in Hong Kong by Forbes this year. It was amidst this that the news came out that a large part of his casino ownership has transferred hands to the Action Winner and Ranillo companies which are owned by his family members. According to Mr. Ho's lawyer, such a change of ownership happened without the consent of Mr. Ho. But family members claim that they have only acted on his consent and even presented a letter to affirm the same which consisted of a shaky signature of Mr. Ho.
Despite the initial protest, a frail Mr. Ho was seen appearing on television stating that the transaction had his blessing. He however again reversed his view on a later date. Mr. Ho now states that he plans to challenge the transfer of ownership in court and holds on to the point that his consent was not sought for the transfer. Mr. Ho's law firm affirms that Mr. Ho was coerced into making such a statement on television by his family members. They also further stated that Mr. Ho was very distressed with the whole turn of events in his empire and had always planned to share his fortunes equally with his big family which consists of four wives and 17 children. Many state that the constant change in Mr. Ho's statements show that he is not thinking clearly though his legal firm confirms that he has complete clarity of events.
It was stated by local and international papers that such family squabbles are common in China and Hong Kong. Here family-owned businesses are still at large with the controlling stakes held by a single entity that is usually the head of the family. The transfer of the assets in such empires drags on for a long time and often till the death of the head. Therefore, many family members get frustrated and end up trying to grab what they can by hook or crook. This is exactly what has happened with the Ho Empire as well.
The confusion and the uncertainty that exist with regard to the HO businesses give opportunities to Las Vegas casino giants to try and get a foothold in the gambling world of Hong Kong.
What will happen to the Mr. Ho's casino fortunes is uncertain. One thing is for sure, there is sure to be a long-hauled legal battle the result of which is anybody's guess.
Atualizado em 26 de June de 2019.