Dutch Government To Implement Gambling Regulations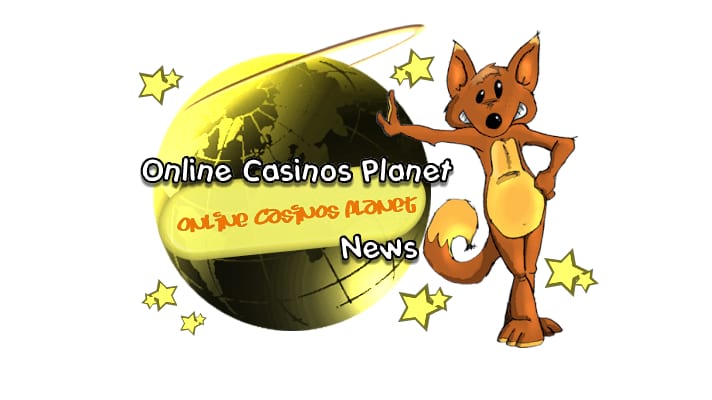 In concurrence with the widespread public opinion that gambling would be better handled when well regulated, instead of prohibiting it totally, the new Dutch government has taken steps in this direction. More than 500,000 of the Dutch population are involved in online gambling, even though the practice is considered illegal. With a new government, the Right-wing Coalition, coming to power in the country, which shows its willingness to issue only a few licenses for online poker, the picture is going to be different.
Why Regulation And Not Prohibition
Prohibition in no way is able to stop people from participating in gambling. This applies even more in case of online gambling, where in cyberspace, brick and mortar casino gambling rules do not apply. This is because in the concrete world, building a casino where gambling is ruled out as illegal would mean breaking a law. However, when an individual is participating in online gambling, the same rule becomes void.
Even if laws and restrictions prohibit people from participating in gambling, loopholes can easily be found out in such prohibitions which allow people to get involved in the game even if illegally. Moreover, such illegal participation results in loss of a lot of revenue because the money coming from such a source is considered illegal income.
On the other hand, a regulated online gambling market would indeed bring in a lot of increased revenue. Technology has developed so much as to regulate and turn online gambling into a source of good revenue. Besides, measures like limiting and safeguarding losses and deposits would also reduce the risks involved in gambling.
The Dutch Approach
As for the Netherlands, regulating gambling would mean gains estimated to as much as €270 million.
The decision to regulate gambling was a result of an all-inclusive report prepared by Dutch Justice Minister Ernst Hirsch Ballin. This report took note of both the positive and negative effects of online gambling. When the report was submitted to Dutch courts, it was concluded that in its best form, an online poker game could be classified as a game of skill. Many contemplate that this would mean poker becoming the first game to be legalized for Dutch citizens.
In line with the developments, the Holland Casino, one of the largest casinos that have been trying to extend its online operations, is in favor of the move. According to them, such a regulation of the online gambling industry would mean "driving away illegal operators". This would naturally clear the way for legal ones.
As stated earlier, the overall opinion is that as long as safety precautions are implemented on any kind of Internet gambling, it would be safe. The precautions include such actions as presetting loss limits and providing counseling services for gambling addicts.
Till date, no ruling has been applied yet by the court regarding the regulation of gambling. However, matters are in process and if they do materialize, there would certainly be some opposition. But such regulation would also need to first approached in both houses of the Dutch parliament and be passed as law to be enforced. No matter whatever the future, there is a ray of hope for online gamblers owing to these regulations for sure.
Atualizado em 26 de June de 2019.