Discrimination Case Won By Stratosphere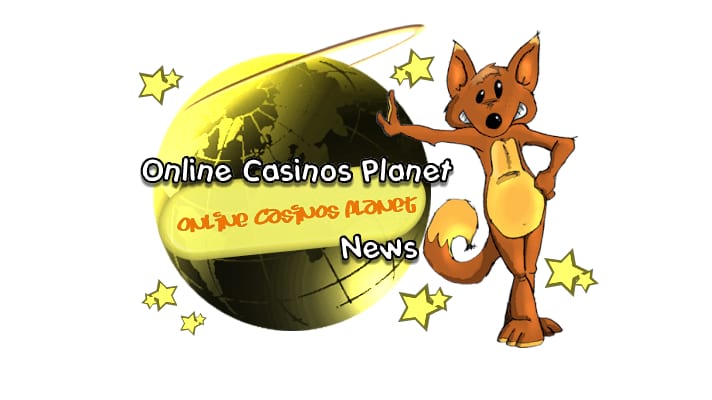 A lawsuit made against Stratosphere over the firing of a cocktail waitress has been dismissed by a judge. Alice Danielson worked for the casino from October 2006 to June 2009 where she earned an hourly wage of $11.63. During her federal lawsuit, her attorney stated that as a black female she had to contend with a number of forms of discrimination and unfair treatment due to race issues, including working hours, shift assignments, and payment. Danielson also accused the casino of not taking into consideration the fact that she suffered from work-related anxiety and stress.
The dismissal
Danielson was apparently fired due to disagreements with management over attendance matters and issues surrounding her health card. The argument put forward by Stratosphere's attorneys was that no jurisdiction could be had over the case by a federal court and that the suit should be dismissed. This is because Danielson didn't use all the proper administrative channels prior to taking the case to court. She hadn't filed any form of complaint with the Nevada Equal Rights Commission. And in the one that she had filed with the U.S. Equal Employment Opportunity Commission, she hadn't stated that the harassment was founded on disability or racial issues. In addition, she hadn't alleged that individuals who were not part of her protected class were treated any better than her.
The U.S. District Judge, James Mahan, agreed with the casino, writing in his order: "Plaintiff has not alleged that other employees with similar qualifications were treated more favorable than she." The order to dismiss the case was signed on May 9th.
The lawsuit
In Danielson's initial lawsuit, she had failed to quote any remarks made due to her race or report any actual incidents that had occurred in terms of harassment. The reason she put for feeling anxious at work and for loss of sleep was due to the suicidal thoughts and comments of one of her co-workers. She said that they cut themselves and that they consistently spoke about fantasizing over killing people within the showroom department. But, what the judge felt she had failed to show was how this "disability" affected her life to such a major extent.
Further cases
Within Las Vegas, there are a large number of lawsuits claiming discrimination within the workplace. In fact, in March, Stratosphere lost a motion for summary judgment. Minerva D. Yaba stated that she'd been sexually harassed by supervisors. Kent Dawson, a U.S. District Judge, said that real issues had been raised and should be investigated further. In his ruling, Dawson stated that: "To be actionable, the conduct must go beyond the 'merely offensive' so that it changes the terms and conditions of the victim's job. The court finds that if a reasonable person believes plaintiff's testimony, they could readily conclude that the alleged conduct was severe and pervasive enough to alter the terms and conditions of plaintiff's employment."
Atualizado em 26 de June de 2019.