Debate On Gambling Presents Difficult Questions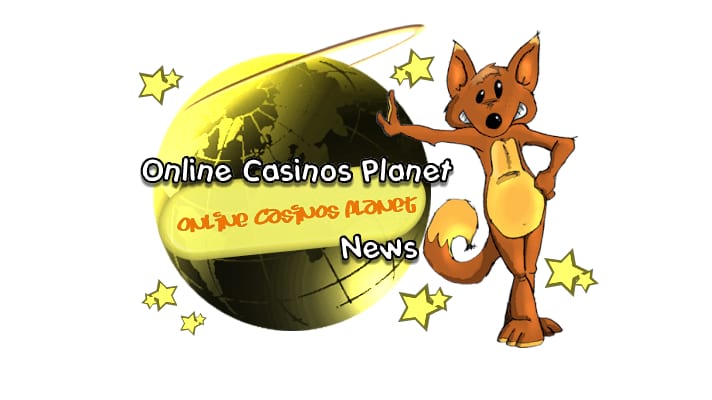 On a recent episode of Fox Business News, host John Stossel and a player called Andy Bloch went head to head with a panel that were opposed to gambling. This is a debate that has literally gone back for centuries. Many societies and religions have stated that gambling is a wrong and morally corrupt practice. But it can't be denied that, in spite of all this, people still gamble. Gambling has made its way into many areas of our lives where we don't even consider it gambling. For instance, buying a church raffle ticket for a charity is technically gambling. Buying a lottery ticket on the way home from work is gambling. But when it comes to casinos and online gambling, people tend to take a very different view.
Tough Questions
On the show, the opposition panel was made up of Chad Hills from the group Focus on the Family as well as Arizona's Republican Senator John Kyl. The discussion was halted when the host opined that ban was no solution to end gambling. He pointed out that placing prohibition on an activity simply pushed it underground to other areas, many of which were usually unsafe. This is very much like what happened with liquor prohibition in America. Even though liquor was legally prohibited, it was still available in the black market, and what's worse, there was no kind of regulation regarding spurious or harmful products. The same could happen with gambling, as players could find themselves up against unfair house odds or in unsafe playing conditions.
Surprisingly, Hills stated that he would be happy if gambling went underground. He further stated that underground, illegal gambling would be more difficult to access and people would have to be really desperate to go after that kind of gambling. Stossel disagreed, pointing out that if somebody wants to gamble, it won't be that hard to find places to gamble. Furthermore, pushing something like gambling underground would also encourage corruption and bribery among the authorities. Soon the debate turned to the tough questions of children's involvement in gambling and people who are problem gamblers.
Point Of Agreement
One thing which the panel was able to agree on was that children should not gamble under any circumstances. Especially with respect to online gambling, measures needed to be in place to ensure that underage gambling is prevented. But on the issue of problem gambling, opinions were divided. The issue of problem gambling and addiction is a real one and many people and their families have suffered because of this. But Bloch also pointed out that among the many people who gamble, only a very few end up having a problem. Rather than banning the entire gambling scenario, it perhaps makes more sense if people are held more accountable for their actions and if they look at the issue of self-responsibility. After all, just as they are given the option to gamble in a free society, a person is also given the option to say no as well.
It is also worth noting a point that Stossel brought up regarding lotteries. Many of them are state-owned, which means the state makes money from them. Apart from that, many of them have a house advantage of nearly 50 percent.
Atualizado em 26 de June de 2019.