Cyprus Set To Ban Online Gambling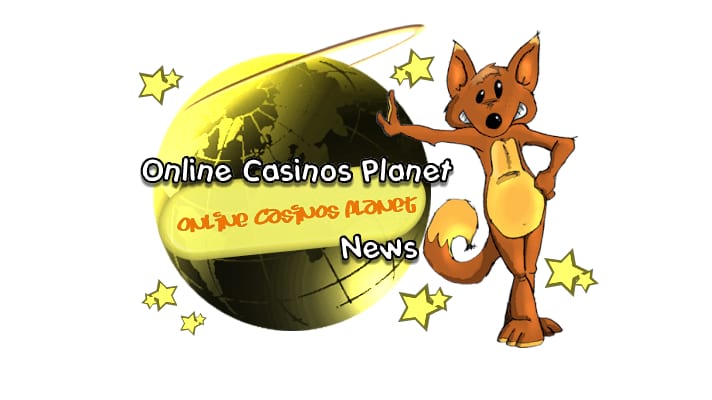 While there has been a lot of support for online gambling in the US, Cyprus is not as keen on promoting online gambling. In fact, it appears that Cyprus is all set to ban it completely but lottery and any sports bets would still be legal. The draft bill has been approved.
The draft bill states that online gambling would become illegal in any form apart from those just specified. All that is required now is legislative approval and if polls are a reflection of the truth, it would appear that there will be no problem getting legislative approval. If the legislation goes ahead, it will mean that many online gambling organizations in Cyprus have to pack up and leave the country.
The Draft Bill
The current draft bill states that online slot machines, online blackjack, online roulette and online poker will all be made illegal. The legal consequences of being caught playing any of these will be imprisonment for five years or a fine of $236,000. The draft bill also states that if you want to play lottery online or place a sports bet online, then you must at least 18 years old.
Another development is that it has been decided to reduce taxes charged on organizations which offer online lottery and sports betting. It will be lowered from ten percent to three percent. The government hopes that by decreasing tax, the likelihood of fraud will also be reduced.
The Current Gambling Scene
The present gambling laws in Cyprus are unclear. This has allowed online gambling to develop unchecked. In fact, it was labeled as a social wound by the government and has been considered as negative development. By bringing in some form of legislation, the government hopes to gain control over this trend. A recent study claimed that the island is spending a yearly sum of approximately €2.5 billion on online gambling.
Present Concerns
One concern of the Cyprus government is that they will not be able to convince the European Commission that online gambling within Cyprus should be free from trade laws. These are laws implemented by the rest of the European Union. The reasons used by Portugal when they made a similar move were that it would protect players and help prevent crime in the country. Cyprus is hoping that by using a similar argument, they too will be successful in their application.
Other concerns stemfrom the fact that the draft bill proposes to allow certain kinds of online gambling, such as the lottery and sports betting. Research has proven that nearly fifty percent of the individuals in rehabilitation centers for gambling are there primarily due to their addiction to sports betting. A government spokesman, Mr. Christofides, has stated that, there is no conflict of interest in this matter.
Atualizado em 26 de June de 2019.