Credit Rating For Las Vegas Sands Increased By S&P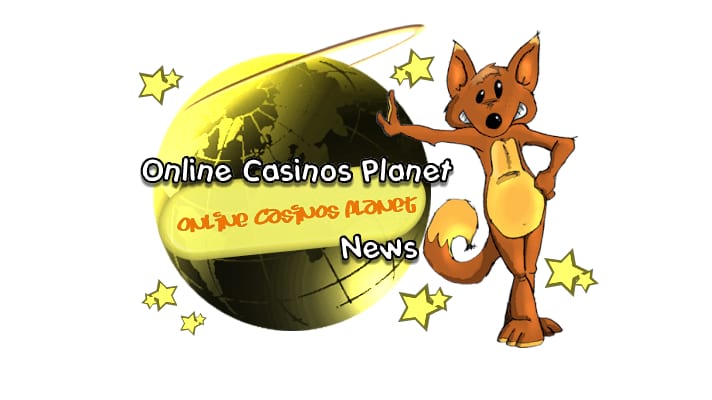 Standard & Poor has increased the corporate credit rating for Las Vegas Sands Corp, as the casino resort and convention center has done well financially and so, now has more ability to expand.
Although Las Vegas Sands currently has a debt of $10.1 billion, Standard & Poor is not to be dissuaded. It believes that with the leadership of Chairman and SEO Sheldon Adelson, the company will be able to maintain a good credit level for it to develop well in the following years. In fact, its credit rating has risen from "BB-" to "BB" and this is thought to be stable. Similarly, Las Vegas Sands' competitor Wynn Resorts Ltd. rose to "BB+", which is the level just below the investment grade.
The financial services company stated that, "The 'BB' corporate credit rating reflects Las Vegas Sands' significant debt burden, an aggressive financial policy toward development opportunities and the high levels of competition in the company's markets."
The Outlook
Standard & Poor has stated that the net revenue for the casino resort in Macau, the biggest gaming market in the world, should increase by about 10 percent by the end of this year. In 2012, this will then fall by 2.5 percent and increase again in 2013 by 3 percent. For Las Vegas Sands, Macau is its biggest source of revenue and in the first quarter, the company managed to earn net revenue of $1.2 billion.
In Singapore's Marina Bay Sands, Standard & Poor estimated that Las Vegas Sands will bring in about $1.1 billion by the end of this year in EBITDA, which is profit earned before taxes, interest, amortization, and depreciation have been taken into account. The net revenue is expected to increase by 5 percent in 2012 and 2013.
As the US economy continues to improve, Standard & Poor expects a similar growth in the gaming revenue of the Las Vegas Strip. It believes that due to Las Vegas Sands' dedication to conventional and high-end markets, the company will profit well from these developments.
Setbacks
One set back is a lawsuit filed by Steven Jacobs, who was fired from the position of an Executive at Sands China Ltd. Standard & Poor stated that these investigations "may weigh on (the) ratings upside until we have further clarity around potential judgments or they are resolved."
However, the refinancing deal of as much as $4.5 billion announced by Sands China has been recognized by the financial services company as good for helping to refinance a debt of $2.8 billion as well as to finance Macau casinos.
As China does well financially, with estimates of a 9 percent economic growth over the following three years, it's believed that Las Vegas Sands' Macau development will prosper from more visits by Hong Kong and China mainland customers.
Atualizado em 26 de June de 2019.