Crazy Vegas Unfolds A New Payment Option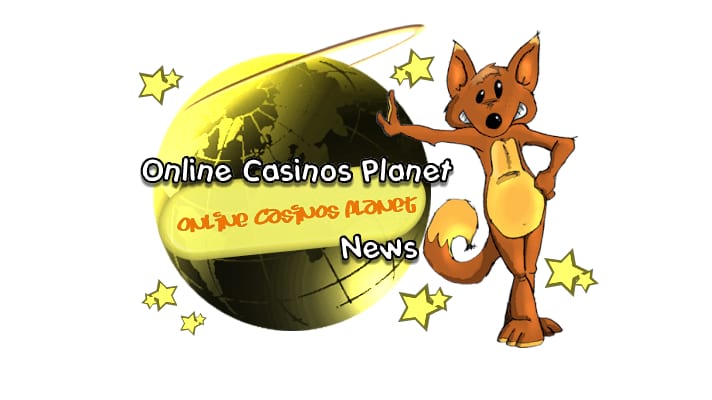 These days, most online casino players are concerned about the security features of online casinos. To counter this security concern, the PlaySafeCard has been launched on the banking web pages of the Crazy Vegas Casino. In addition to enhanced security, PlaySafeCard can also help users make purchases online without revealing sensitive personal information or banking details to merchant establishments.
The most striking feature of PlaySafeCard is that it offers the users a prepaid payment method. This feature is regarded as a viable alternative to traditional credit card payments and web wallet online banking and deposit methods. PlaySafeCard has taken off in a very large way and you will find it advertised on websites, newspapers and other media.
Benefits of PlaySafeCard
People can buy their PlaySafeCard prepaid cards from over 300,000 participating sales and marketing outlets spread across Europe and the UK. They need to select the prepaid amount on the PlaySafeCard. They would then receive a 16-digit Personal Identification Number or PIN code. Buyers have to simply use this 16-digit Personal Identification Number code during transactions.
There are many CrazyVegas users who are submitting deposits into their real player casino accounts these days. When players submit the deposits into their real player casino accounts, they get a Redeposit Bonus of 10 percent on every ongoing deposit that they make. Users are happy when they get a discount and it is due to this discount factor that the PlaySafeCard has become a hit at CrazyVegas.
With the use of the PlaySafeCard, the process of depositing has become much easier than before. In addition, the time taken for deposits is also cut down considerably. A player does not have to wait for hours anymore to see his or her deposits happening.
On the CrazyVegas website, players can use PlaySafeCard for a year without having to pay a fee. After the first year of PlaySafeCard use, the players have to pay a nominal charge of $/GBP/EUR2.00. Considering the benefits and features of PlaySafeCard, this amount is negligible.
Safe Transactions
In any online casino, the banking process needs to be quick and secure.
If you want a safe and smooth transactional process at online casinos, it is best to use something like PlaySafeCard that gives total protection to your money.
There have been many frauds in the online gaming or casino industry and players have lost money to several hackers. Online gaming or casino players need to look out for ways in which they can minimize the risks during transactions.
To make the online gaming experience a good one, there are several companies that have built mechanisms that counter security threats.
Most online casinos seek the best security for their websites. Many online casino owners agree that PaySafeCard is one of the more trusted and popular deposit methods. Using the PaySafeCard method gives perks to online players and many players are satisfied with the transaction process.
If you are a casino player, keep these tips in mind and use the best tools to win your way to fame and glory. You can check out the Internet for some latest news and articles for such good offers.
Atualizado em 26 de June de 2019.