Cosmopolitan Shows Positive Improvement in 2nd Quarter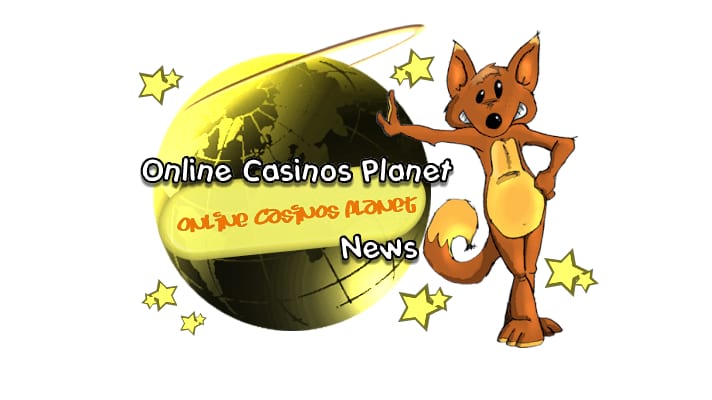 The Cosmopolitan in Las Vegas has shown a serious positive improvement, as business picked up across the board. The casino and resort boasted smaller losses than it expected to, losses that were up from the previous year. The second quarter, which ended on June 30, saw the company posted losses of $18.76 million. Their losses a year ago were $54.3 million. Overall, the company saw their revenue rise nearly $40 million from $126.1 million $265.7 million. In all, the casino has seen their revenues from their food services, beverages, and also room revenue far exceed the revenue that they receive from their gaming activities.
With the positive reports that we have seen from the second quarter from a number of different hotels and resorts in Las Vegas, it is safe to say that things appear to be looking out for these casinos. However, these companies are still not posting profits, and it does appear to be some time away before we will see that come to fruition. These large, elegant casinos are having a very hard time attracting individuals to their casino floors, like they once did, and as a result have seen their profits dip.
On a year-to-year basis, however, both the tables as well as the slots were able to rise 31 7.1% in revenue over the previous year. This rise has bolstered expectations at the company, even during a time when their tables were playing unlucky, yielding .3% less per play then they had a year ago during the same quarter. The company has been able to increase their revenues, even while taking losses, by giving tenants and individuals more reason to visit the casino floor. Since December 2010, the company has worked very hard to increase the number of individuals playing tables as well as slots, in an effort to bolster their revenue. They have done so in a number of different ways, including rolling out there unique identity guest loyalty program, as well as running various promotions throughout the floor.
However, the hotel did see their average occupancy fall to 87.3%, down from 91.4% during the same quarter of the previous year. The Cosmopolitan is not the only hotel that has been seeing issues such as this, with Wynn and Las Vegas Sands reporting similar numbers from their quarterly reports.
Overall, Las Vegas has seen the visitation rise a total of 2.4% over the previous year. This does give some casinos, and businesses on the strip hope that things will continue to shift in a positive direction, and that they may be able to get out of the black at some point in the near future. The cosmopolitans other overall food and beverage revenue increase substantially over the previous year. They signed 18.2% increase in food and beverage profits, which equated to a total of $12.8 million.
Atualizado em 26 de June de 2019.