Connecticut Indian Casino Hires Former Las Vegas Executive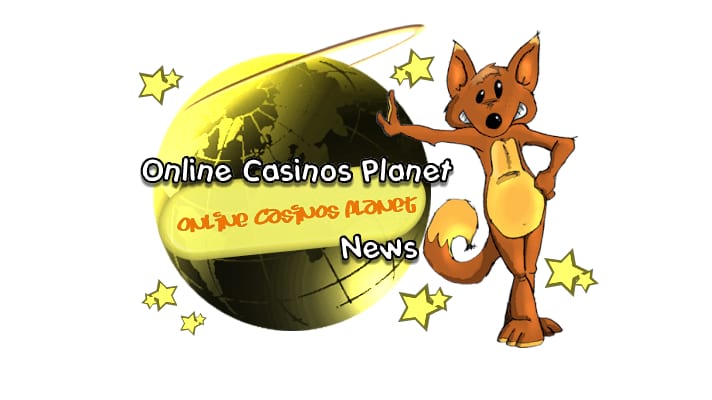 Las Vegas executives finding work among Indian casinos in other states has been commonplace as of late. Now, another Las Vegas former executive is headed to Eastern Connecticut to help an Indian run casinos boost its business as well. The casino, Mohegan Sun, announced the hiring of Brian Bork in late July. He had previously worked at a number of different casinos throughout the Las Vegas area, most recently the hard rock Hotel in Las Vegas, as the chief marketing officer. During his time at the company he was able to help them boost sales, and ride through the down economic times, toward growth following 2008. His new position with the company will allow him to oversee the marketing and advertising for the company, as well as all of the entertainment activities.
A number of high-profile Las Vegas executives have gone elsewhere in recent years, including Foxwoods hiring a well-known marketing executive to help them better advertise their casino. In June, they announced the hiring of Robert O'Keefe, who is currently serving as the vice president of brand and advertising at Foxwoods. This is one of a slew of different hirings of Las Vegas executives at Indian casinos around the country that we have seen as of late. This follows an particularly tumultuous time in Las Vegas, in which many executives were laid off or fired following poor improvement and growth following the 2008 financial crisis.
Foxwoods also previously hired a Las Vegas executive, Scott Butera, who is currently acting as the company's CEO. He was hired in late 2010, and has retained his position since that time. He is a former president and chief executive of the Tropicana in Las Vegas, and was one of the first major Las Vegas executives to find a job at an Indian casino out of state.
It will be interesting to see if this trend continues, with Las Vegas executives heading to smaller, more manageable Indian run casinos.
Atualizado em 26 de June de 2019.