Congress Seriously Considering Legalizing Online Gambling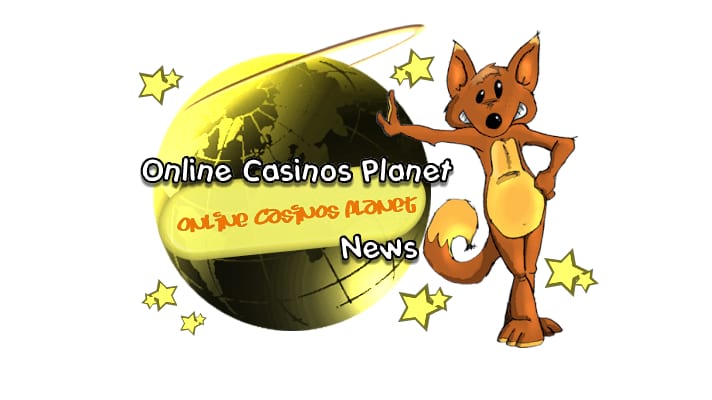 It appears that the possibility of legalizing online gambling is becoming more and more of a certainty. It looks even more probable that such a bill could be before Congress before the end of this year. There has been a massive momentum building in Washington and confidence has been high that federal legislation will pass.
One source explained, "I think there is becoming a feeling in Congress that this is something that needs to be regulated and be done. I believe there is a possibility a bill will pass toward the end of the year."
The publisher of Global Gaming Business magazine, Roger Gross, also supports moves to legalize online gambling. But, the main concern he holds is over how such Internet gaming regulation will be structured.
The momentum
Currently, the momentum of the movement is developing in three main ways. In terms of those against the move, pressure has been put on the Justice Department from Republican Jon Kyl and Senate Majority Leader Harry Reid to halt state efforts.
Kyl is an especially important person to get on side and recently it appears as if his opinions may have changed. Back in July 2006, Kyl compared an e-gaming addiction to being addicted to crack cocaine. But, this April he expressed a change of heart, writing on his website "Efforts to carve out an exception for games like poker, which many believe is a game of skill, may be considered later this year."
Sheldon Adelson, Las Vegas Sands CEO and a big donor to the Republican party, disputes this. He sees such a federal move as positive for sales growth. Eric Cantor, House Majority Leader, is very close to Adelson and it is important that he be won over for such legislation to have a chance.
Lastly, John Boehner, House Speaker, is another vital Congressional leader to agree. This year he took over the position of vice president of government affairs for the American Gaming Association. He is also closely associated with Lee Askew.
Financial gains
One of the main arguments for legalizing online gambling is simply due to the fact that finances are very tight at present. For a lot of states, this extra income would be extremely useful.
Senator Jay Rockfeller expressed this opinion in July. He was keen to win a debt ceiling extension and viewed Internet gaming as ideal for raising funds. Rockfeller claims that over the period of a decade, online gambling could bring in approximately $41.8 billion. On top of that, it would raise a further $30 billion for US states.
Although such a move would bring in more money for the country, the executive director of Stop Predatory Gambling, Les Bernal, feels that such steps would not financially benefit the individual.
"This is a government policy that shrinks the middle class and pushes people in deeper debt at a time the government should be encouraging people to save more money," he explained.
Atualizado em 26 de June de 2019.