Club World Honors Vets, Offers Exciting Bonuses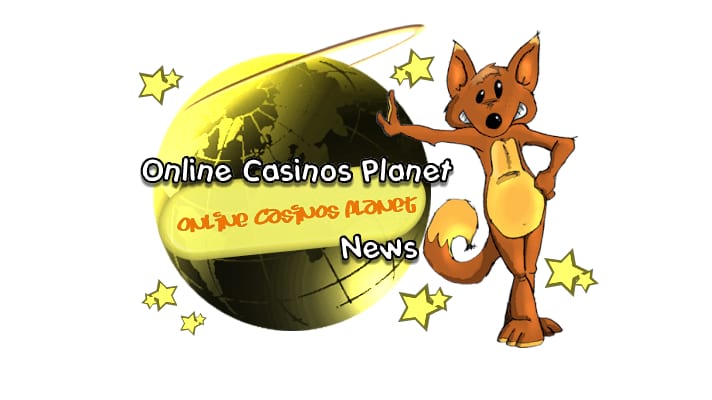 Veterans Day is celebrated in the US and Canada, in order to honor veterans in all of the arms forces. It goes hand-in-hand with Armistice Day, which marks the historical end of World War I. Club World online casino is offering spectacular bonuses to its players to honor veterans. Club World is happy to provide this bonus to players of their online casino, and it is an exciting bonus of 75% of any deposit that is made. The deposit and the bonus can only be played on their online slot games, scratch cards and Keno. The special highlight of this bonus is that if a player does not win while playing, the player can actually claim their deposit back. There is a coupon code for this particular bonus, which is called Salute. It can only be redeemed once throughout the day, and the deposit as well as the bonus must have been played at least 20 times on any eligible game before a player is allowed to withdraw and get his/her deposit back.
Any player who has a net loss can also claim their deposit back by sending an e-mail to Club World online casino on their promotions page. Players that do this will be able to take advantage of a deposit into their account that will be credited as free chips following verification. In addition to this, Club World provides additional bonuses that are highly unusual in comparison to other online casinos available today. They claim that breakfast is truly the most important meal of the day, because it starts your day off right. It is for this reason that they have increased the bonus structure on any deposit made by 10%. Generally, there slot bonuses are 65% while all their other games are set at 55%. However, Club World is increasing their promotions providing players a 75% deposit match bonus instead of 65%, and they can use it however they want on Keno, scratch cards in any of the slots available at this casino. They will also receive a 65% deposit match bonus instead of 55% to use on all of the other games available. Although this is only valid on first deposits, it still allows the player to request a reduction of his deposit, if they have played 20 times or more and have a net loss.
In addition to this, other bonus games available require 25 wagers prior to withdrawal being permitted, with deposit claims as well. Any wager that a player has on blackjack, roulette, craps, baccarat, Sic Bo and video poker all count as $.60 or equivalent. Club World utilizes Realtime Gaming software, and is fully licensed in Curaçao. They cater to players around the world, including those from the United States. Although this is becoming increasingly rare, Club World offers US players the same opportunities as they do their players from around the world, offering exciting bonuses, spectacular gaming opportunities and unsurpassed entertainment. With their continual bonuses, promotions and much more, Club World is safe, secure and truly entertaining.
Atualizado em 26 de June de 2019.