Clearing The Air About Ecogra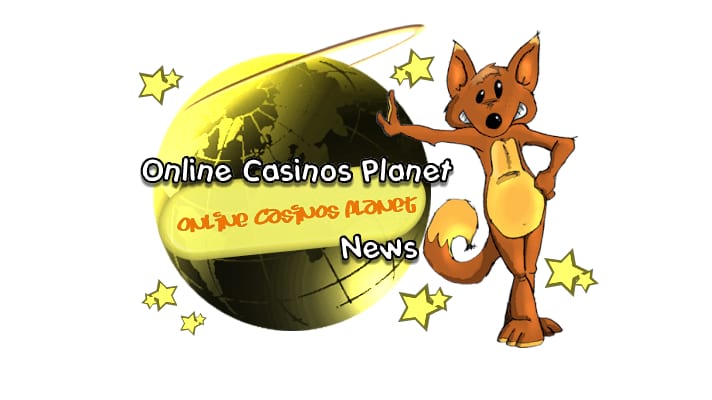 Most online gaming operators and players from around the world are familiar with eCOGRA. The name is an acronym for e-Commerce Online Gambling Regulation and Assurance. It is a non-profit organization that monitors and regulates online gaming sites and their software. If a site meets eCOGRA standards, it gets a group seal that says "Safe and Fair." If a player has a problem with the site that has this seal thereafter, he they can take advantage of the Player Dispute Mediation Service. eCOGRA claims that of all the complaints they have received, nearly 4000 have been resolved with the dispute usually ending in the player's favor. In other words, eCOGRA was a group that was above censure till everything changed with the Grand Prive affair.
What Really Happened
The chief of eCOGRA Andrew Beveridge recently spoke to the Gambling Portal Webmasters Association to explain about what actually happened with Grand Prive. Grand Prive was a site that used affiliates. When Grand Prive closed, these affiliates came forth claiming that they hadn't been paid by Grand Prive. eCOGRA was called in to evaluate the amount Grand Prive owed to its affiliates. Things seemed to be moving in the right direction, till the affiliates agreed with eCOGRA's report but when the affiliates stated that Grand Prive had not supplied eCOGRA with the complete database; Grand Prive stopped any further investigation.
Things became murkier when it was discovered that Microgaming was the software provider for Grand Prive. It's important to know here that Microgaming is one of the founders and initial funders for eCOGRA. People began to question why Micrograming did not step in to reprimand Grand Prive. There was also a question mark now on just how fair eCOGRA was in its recommendations. Beveridge gave an explanation for a number of things regarding both the Grand Prive affair as well as its relationship with Microgaming, in general.
An Independent Body
With regards to Grand Prive, Beveridge claimed that the organization had its own set of auditors, which is why they did not involve the affiliates in the investigation. If they had done so, they would not know the credentials or reputation of the affiliate's auditors. Regarding the question of the database, Beveridge assured that they had been given the complete database.
Beveridge also went on to clarify that though Microgaming certainly helped found and fund eCOGRA, there were a number of other companies that also helped in founding the organization. Apart from that, eCOGRA no longer needs to accept funding from any of its founders anymore. Be that, many people have been wondering how independent eCOGRA assessments are if companies are involved in its creation. Beveridge clearly outlined how eCOGRA functions in a transparent manner and how this renders it as an independent body, capable of making objective assessment. eCOGRA also provides assessments for competitors of Microgaming. By making things clear in this interview, Beveridge has cleared the air about what happened in the Grand Prive affair.
Atualizado em 26 de June de 2019.