Christmas Promo At All Slots Casino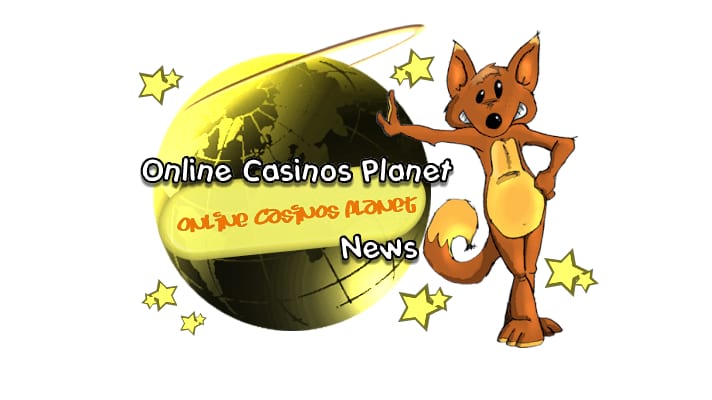 All Slots Casino is all set to celebrate Christmas in an exciting manner. The casino invites players to make merry and credits in this festival season with different exciting ways to win in the current promotion that is named as Holly Jolly December. The Christmas promotion at the casino says, "The tree is trimmed, and the gifts are wrapped. We're ready for Christmas with a month packed treats for your casino play." This means that the players can have a bash the entire month starting from December 1.
First Segment of the Christmas Promo
The first segment of Holly Jolly December promotion started on December 1 and will continue till December 17, 2011. Titled as "Festive Free Spins," this particular segment of promotion is divided into three promotional periods, each valid for six days. Different online games are to be featured for different promotional periods. The players need to deposit and wager a minimum of 50 credits within a six-day period to be eligible.
Once they make a deposit, they will be entitled to receive 25 free spins on the featured game during that promotional period. These 25 free spins awarded on a deposit and wagering of 50 credits will expire within a week. So, they need to be played before the expiry date. The payouts won by playing these free spins will automatically be credited to the bonus balance.
Second Segment of the Christmas Promo
Titled as "Can't Wait for Christmas," the second segment of the Christmas promotion will run from December 18 to 24. All Slots Casino will distribute 1,000 credits on each day during the promotion period. The credits will be given in bonuses to the players who have made a deposit and played 50 or more credits in the past seven days.
The lucky players eligible for these bonuses will get them credited into their accounts automatically on their next login. If not played within 30 days of receiving, these bonuses will automatically be removed from their accounts.
Third Segment of the Christmas Promo
The third segment of the Christmas promotion is titled as "Boxing Day Sale." The promo will run for three days from December 26 to 28. "If Lady Luck doesn't give you the holiday win you were hoping for, we'll give you another chance with ten percent back on your losses. So, either way, you're a winner!" says the Boxing Day Sale promo at All Slots Casino.
To qualify for this segment, players need to deposit and play a minimum of 50 credits on online slots games during these three days. The cashback will be restricted up to 50 credits.
Fourth and Final Segment of the Christmas Promo
Named as Countdown to 2012, the fourth and final segment of the Holly Jolly December promotion at All Slots is a lucky draw with a prize pool of 10,000 credits. The entry to this lucky draw can be won by depositing and playing at least 50 credits everyday from December 29 to 31.
First ten players will win 500 credits each, next 25 players will get 100 credits each, and 50 credits will be given to the next 50 players. The names of all these 85 winners will be announced on January 1, 2012.
Atualizado em 26 de June de 2019.