Celebrity Gambling Stories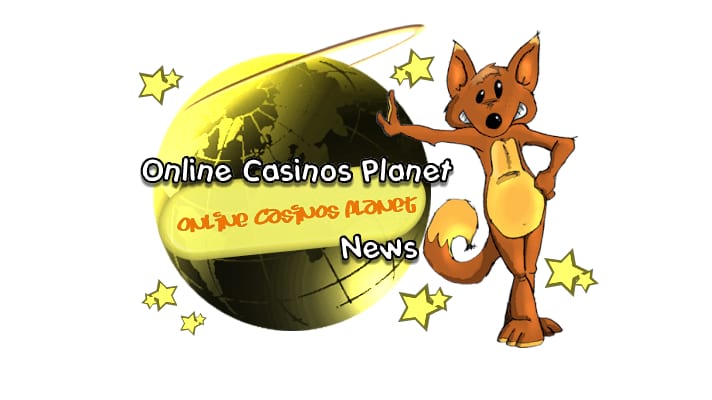 When you have it all, sometimes you need to get the adrenalin pumping again, and an excellent way to do that is by gambling. Everyone from British heads of state to a couple of Creative Writing Professors have enjoyed various gambling activities.
There is, or was, a brief video on YouTube with a spurious title about Queen Elizabeth II arguing with her mother. The title is not accurate but it shows the Queen enjoying a horse race and very excited about the outcome—okay, well about as excited as an English Royal can get. Her Royal Highness is known for gambling at horse races and many in the crowd attempt to guess her picks.
In early May of 2014, Ben Affleck was accused of card counting, which is not technically illegal but highly frowned upon in casinos. He was said to have been using a "perfect basic" version of counting at the Hard Rock casino. An initial report said he was banned but Hard Rock issued a statement that Affleck was welcome there. The star has been in the news before over his math skills.
A more serious story erupted around the same time, when private gambling parties arranged for celebrities became big news when several people were sentenced for some serious prison time. Illya Trincher, a pro-poker player, and Helly Nahmad, son of a wealthy art dealer, and others, were accused of illegal gaming practices. Holly Bloom, a former cocktail waitress, managed to avoid jail time but was also involved with arranging events for celebrities such as Tobey Maguire, Leonardo DiCaprio, Matt Damon, and Ben Affleck. Holly is writing a book about her experiences and dishes about the celebrities' gambling habits.
If you want to hang out where the stars gamble, it is said that the Palms in Las Vegas is a place where Matt Damon, Pamela Anderson, Ben Affleck and others like to come occasionally. Pam likes to play her Playboy slot machine and Bruce Willis likes the craps table.
Frank Sinatra and his Rat Pack buddies loved Las Vegas and were regulars in shows there. After the success of the movie Ocean's Eleven, Sinatra and Sammy Davis Jr. were primarily responsible for the end of segregation in Las Vegas casinos.
Jennifer Tilly, the Broadway Star, became enamored of poker only after her first stint playing on TV celebrity poker shows. After lots of practice, Tilly began to do very well at the game, even winning at World Series of Poker, and at a World Poker Tour Ladies Invitational event.
The two brothers and writers, Donald and Steven Barthelme, wrote a book about their experiences gambling their inheritance away in Biloxi, MS. The book "Double Down" reads like a novel, and details their feelings of the loss of their parents and their midlife crisis's. Both were accused and later exonerated of cheating, and it is ironic that they were losing at the time. They still enjoy gambling and don't make apologies for it.
Atualizado em 26 de June de 2019.