Celebrate 2012's Best Slots With InterCasino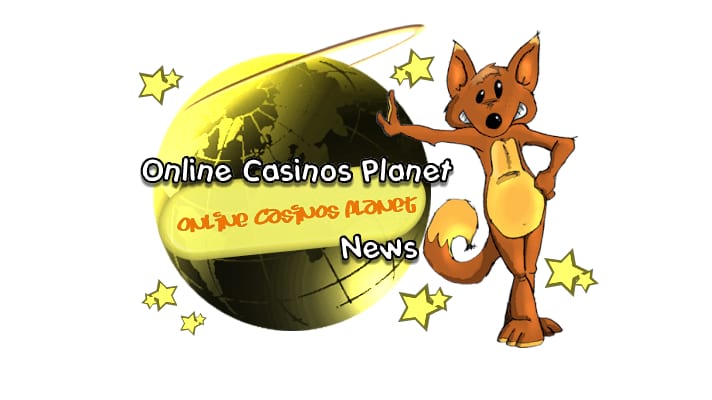 InterCasino is proud to announce an exciting promotion for all of its players, providing incredible awards, jackpots, promotions and more, celebrating the best games of 2012. Each week, InterCasino will promote a new segment, with one week being the best new game, the next being the best jackpot, the classics then finally, the best innovation. With a variety of nominations, the winners will be announced once each promotional segment begins, thus the previous winner will not be announced until the next new segment is promoted. In addition to these announcements, all players will be able to take advantage of an extensive and very attractive promotional opportunity. InterCasino is proud to highlight their new games category, nominating Valley of the Scarab, Dam Rich, Armadillo Artie and Captain Nemo.
In Valley of the Scarab, players have the opportunity to discover ancient Egyptian mysteries, and with a bit of luck, the Egyptian God Anubis will shine on them, and provide them incredible fortune. In Dam Rich, players will be able to discover furry, fat and bucktoothed beavers that are truly on a mission. This is an exciting video slot that has 30 pay lines, and provides players lucrative opportunities with its expanding wilds and an exciting bonus round. Armadillo Artie is a bowling themed game, with exciting bonus rounds, wilds and is an ideal slot for anyone who enjoys the game of bowling. Finally, in Captain Nemo is an excellent game for any player who enjoys thrilling slot games, combined with classical literature. This is an exciting design, with two interactive bonus rounds and even a jackpot, with the highest quality and most entertaining possibilities available at InterCasino today. This was the best new game at InterCasino, and players will be able to avail of an exciting promotion to play this game and any others.
In addition to these exciting promotions for these four new games, players at InterCasino will also be able to take advantage of a 25% bonus up to a total of $100. This gives them the opportunity to play any of these four nominated games during this promotional period. Any player that makes a minimum deposit of $20, will be given a bonus code to enter. This way, they can boost the amount of money that they have to play with at InterCasino. VIP players are being given an even better bonus along with this promotion, as they can get 50% bonuses up to $200, with a minimum deposit of only $50. Any player at InterCasino that is interested in this promotion or wants to learn more about how to become a VIP player is encouraged to visit InterCasino's website. There, players will be able to discover all of the details of becoming a VIP player, and taking advantage of this exciting promotion as well as any others in the future. Probably offering software from Cryptologic, InterCasino is fully licensed by the Lotteries and Gaming Authority of Malta, so you are sure of having a fun, safe and secure gaming experience at InterCasino, any time, day or night.
Atualizado em 26 de June de 2019.