CBRE Brokerage Wants to Remain In Gaming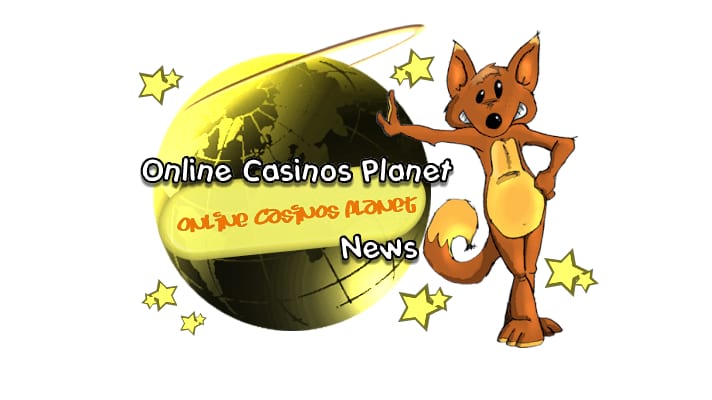 CBRE Brokerage is looking to remain in the gaming industry. However, recently the company lost two very prominent gaming brokers to a competitor, and is reiterating that they have a commitment to the industry that they are not looking to break anytime soon. The company is going to be making a number of changes to the structure that will hopefully allow them to continue to cater to businesses in the gaming industry, despite the fact that they have lost a lot of business throughout the industry to competitors as of late. There are likely going to be looking at a number of different avenues in which they can expand their presence within the industry in an effort to
"The gaming industry is a very important sector of our business, and CBRE is committed to maintaining its market position," managing director Michael Newman said in a statement that was released following the news that the company had lost two prominent gaming industry clients. "Our global presence in Asia and Europe gives us a strategic advantage over others, particularly as gaming markets outside the U.S. continue to expand. We are also very fortunate to have a highly-regarded Global Hotel Group, as well as Chris Komanowski, based here in Las Vegas, to drive our continued efforts."
Komanowski, the vice president of CBRE, went on to say that the company has a deep understanding of the gaming sector, and wants to continue to push into it. The company is looking to take on new clients throughout the gaming sector, in an effort to get back into it. Although they lost two prominent clients, they know that a solid strategy moving forward can certainly help them to find new clients, involved in the gaming industry.
"With this tremendous expertise both locally and internationally, we plan to keep a strong focus on the gaming industry," Newman said.
Being able to stay within the gaming industry can be very difficult. Many holdings companies drop out quickly, especially after losing two of their largest clients. They show that you were going to have the perseverance that is going to allow you to garner new clients, and be continually looking for new ones as well. There many things that need to be taken into account for holdings companies in the casino industry, which is a quick money industry that requires lots of transfers. It is clear that CBRE Brokerage is a company that prides themselves on their ability to stay within their reach, and stick to the things that they know. With more than 20 years of experience in the gaming industry, it is clear that they do not want to be leaving anytime soon and are going to do everything in their power to ensure that they are able to continue working with gambling companies. There are many things I need to be taken into consideration in these industries, and they are going to be going forward with their new efforts for getting important clients throughout the gambling industry.
Atualizado em 26 de June de 2019.