Cattle Drive Promo At Jackpot Capital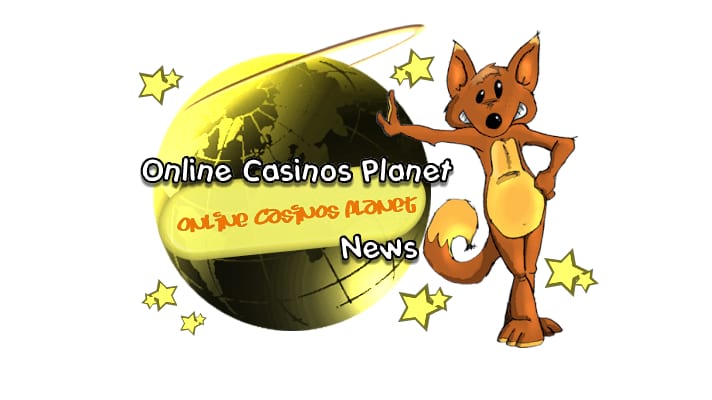 The Cattle Drive Promo at Jackpot Capital said, "All you have to do is survive the elements, the temptation, and some less than friendly folks.
Are you up for the challenge?" The statement made very sure that this promo was not for faint-hearted people as it talked about survival and lesser friendliness. The Jackpot Capital Cattle Drive promotion was an excellent opportunity for the players to wager on their favorite games and accumulate points that would take them up the cattle trail. The Old West came alive this July at the casino during this promotion period.
Trust, it was a great event and offered unlimited fun and excitement and numerous opportunities to earn points for the players.
To participate in this amazing promo, the players need to wager on their favorite games at the online casino in order to accumulate more and more points to advance up to the cattle trail. Begun at San Angelo in Texas, this trail moved through New Mexico and Colorado and reached Cheyenne in Wyoming. If a player finished the trail, he or she was given a spot on the Finalists' Scorecard with guaranteed bonus cash prize. The casino is diving away more than $50,000 in the Cattle Drive Promo to make its customers feel special and offer them an excellent opportunity to win big.
Apart from this, the casino had kept a different scorecard for different budget levels. For standard-level players, it was necessary to earn at least 150 points in order to reach to the Finalists' Scorecard. For silver- and gold-level players, 350 points were required. For diamond- and platinum-level players, 800 points were the minimum requirement to make it to the Finalists' Scorecard. The players participating in this promo could see how many fellow players were there in every station but they could not track their own positions on the score board.
In the Cattle Drive promotion at Jackpot Online Casino, game points were also rewarded in different manner. For every $100 wagered, one point was awarded to the players. Even for a deposit of $100, one point was awarded. For a daily casino visit with a minimum bet of $1, one point was awarded. But the players at the Jackpot Casino participating in this event could avail weekend and midweek bonuses in addition to the prizes given through the finalists' scorecard. For receiving mystery coupon on every Monday, 150 players were chosen depending upon their weekend gameplay. In order to be eligible for the mystery coupon, the players were required to deposit an amount of $50 and wager on the online casino games between Friday and Sunday.
With Real Time Gaming Software, Jackpot Capital Casino is one of the most reputed and preferred online casinos that accepts US players. It offers a wide range of online casino games including blackjack, Keno, roulette, slots, and video poker. Apart from exciting games and outstanding customer support, the casino is known to offer descent bonuses catering all unique needs of players.
Atualizado em 26 de June de 2019.