Casinos On The Move: Mobile Gambling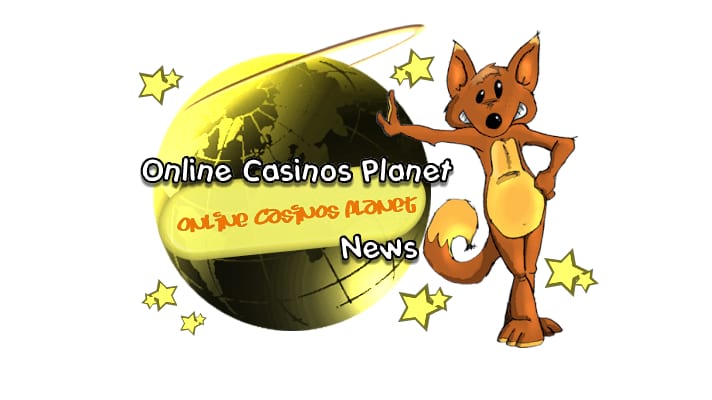 2011 has been a good year so far in the world of mobile gambling. Over the past few years this industry has seen a number of modifications and is recognized as one of the most increasingly popular ways to gamble within the industry. This year is no exception in its development. In fact, casino games on mobiles are one of the biggest movements. These changes are not only apparent in technological advancements but also in the platforms used. There have been endeavors to reach out to particular demographics and users.
New Technology
One of the new forms of technology is GPS data collection, otherwise known as Location Based Services (LBS). Basically, this means that the mobile casino will be able to pin point where a player is located. This means that the client will then be sent only information, services and products which are relevant to wherever they are based. Any events or sales that are currently in their area can be transmitted to them thereby preventing them from having to sift through a lot of useful information. This is technology not only being used within the USA but globally.
Social networks are also being more closely associated to mobile casinos. Particular features let users easily and quickly access these networks. For the industry, this is a fantastic marketing tool: users can share applications, like games, as well as services and products. Social networks are also a great platform for letting a large audience know of the latest news and developments in addition to promotional offers and the latest deals.
Gambling Developments
Mobile casinos have helped move the development of gambling into a different sphere. Tablets and Smartphone have allowed the industry to expand in ways not realized before. Plus, as Smartphones improve in their own development so gambling will be able to benefit from better graphics and bigger screens. Touch screens, for example, have already made the gambling process much easier on these devices.
Players definitely appear to be warming to these developments. Not only is it now easier for them to play but there has been an increase in the number of bonuses available. Plus, as more people purchase Smartphones so they can also embrace the gambling possible on them. Smartphones, for example iPhone, Blackberry and iPad, are currently doing much within this industry than their gaming system contenders, Nintendo and Play Station.
The operators are also very keen on this technology and this can be seen reflected in the influx of games and the development of features and applications. This then increases the number of players and so the cycle continues. Predictions for the future are that as more and more people become aware of the ease and benefits of mobile gambling and as more modifications occur so the users will increase. In fact, it is predicted that within five years mobile gambling will hit the profit of $21 billion.
Atualizado em 26 de June de 2019.