Casinos Increase Value Of Progressive Jackpots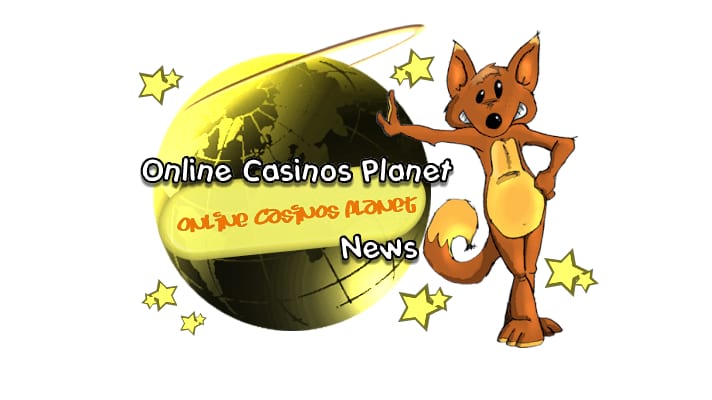 Those playing at online casinos now have greater reasons to celebrate. Many online casino brands are now working toward increasing their progressive jackpots making them as high as millions of dollars. To begin with, Microgaming has launched progressive jackpots that are worth more than five million dollars. The Major Millions slots have contributed about one million dollars in this grand effort followed by Mega Moolah estimated to be over $3 million in value. The Playtech-powered casinos have always advertised their huge progressive jackpots and their largest one is to be found in their slots Beach Life. The Marvel brand slot games value $800,000 and the number is growing. The Real Time Gaming brand offers both random progressive jackpots and very large progressive jackpots which come to almost $4.7 million and has four slots valued at over $1 million each. Many of these aforementioned jackpots have not been won in the past couple of years are now almost ready to explode. So, this is probably the best time to try one's luck in these casinos.
New Greek Gambling Laws
In an attempt to bail Greece out of the current economic deficit the country is facing, the parliament passed laws. These are part of an initiative to bolster the Greek economy according to guidelines provided by the International Monetary Fund. The Greek online gambling laws that were part of this move were earlier opposed by the EC primarily because the EC had been not involved in their formulation. There was a planned six month blackout time period which witnessed a reduction in the number of licenses to be given to foreign gambling operators in this country. But, during this time, those foreign gambling operators that already own licenses under the European Union can provide gambling facilities to Greek residents. Though many efforts are being made by several countries to bailout Greek economy in phases, the money lenders are closely watching Greece's financial activities and the government's capability to handle them. By taxing and giving licenses to online casinos, the Greek economy experts are hopeful of generating 700 million Euros. With the new laws being enacted, more slot machines are expected to be set up and more concrete efforts are likely to be undertaken to legalize online gambling. These laws need to be enacted at the earliest so that Greece is ready to receive the IMF team visiting her this August.
Caesars Casino Targets the UK Market
Although the Caesars Casino cannot provide US players with online gambling facilities, there is no stopping them from targeting the UK market. With the well-reputed Gamesys software platform, they had launched an online bingo site almost a year earlier. But, there was a glitch in the software and an error resulted in a huge loss of money. The problem was not because of a fault in the software platform; rather the website had allowed players to place huge wagers before the problem could be detected. The casino admitted their mistake and paid up the money due to players because the fault was theirs. Many accounts were suspended for further investigations and those taking advantage of the flaw in the system to get more bonuses can no longer hope to do so without being caught.
Atualizado em 26 de June de 2019.