Casinos and the Gambling Industry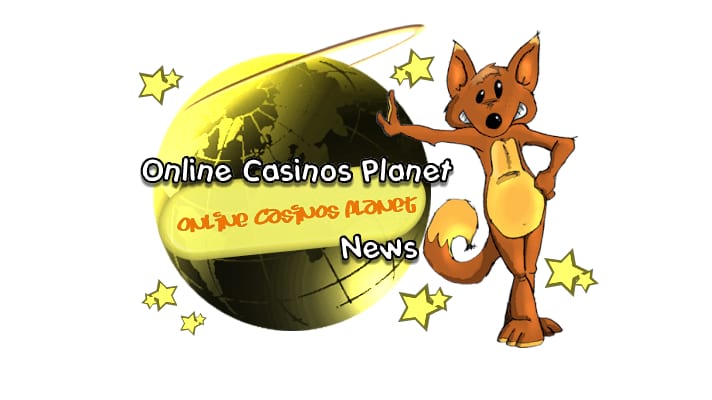 When you walk into a casino, you may feel like you just stepped into the twilight zone! It's a world unto itself. You hear the bells and dongs of the slot machines. Long legged lady servers are walking around with drinks and coffee just for you! Yes, a casino is a special place. The atmosphere just screams at you to come play our games. There are lights flashing and people screaming every time they hit a winner on the slots. It's pretty hard to resist placing a bet as you step up to the crap table where people are screaming every time the dice rolls a winner. Ahhh..the ambiance, the noise, the money flying around. Yes, there is nothing like a casino…anywhere!
The gambling industry is huge. It includes all of the casinos in the world as well as online gaming and off-shore gambling operations. Just last year, the gambling industry as a whole raked in over a staggering $400 billion dollars! In Las Vegas, the larger casinos rake in over 3 million dollars a day! That's amazing.
In the United States, Las Vegas and Atlantic City are where most of the larger casinos are located. A casino rakes in only 1% to 1.5% of the money. This may seem like a small percentage, but the amount of money that passes through a casino is huge. So, the 1% that is taken in can amount to millions of dollars per day. Like the old saying goes "the casino never loses."
So, what is the latest casino news? In the Daily News in Atlantic City The headline reads: Atlantic City Casino Must Pay Up For Alleged Tournament Cheater. The article states that the Borgata Casino was issued to pay $500 to gamblers who participated in their Winter Open because a player, Christian Lusardi, used phony chips. This was an order of the New Jersey Division of Gaming Enforcement. Cheating is a very big no no in casinos. In fact, a cheater can face legal prosecution, pay fines, and may even receive jail time.
Another recent news tidbit, Atlantic City casinos reported a 35% decline in their earnings as competition in some nearby states cut into their profits. It seems the casino industry is growing at a fast pace. In Las Vegas, the Rampart Casino is set to open a new bingo room with a 300 seat capacity and a large cocktail bar with a non-smoking session. There will be up to six one-hour playing sessions each day.
Casinos are the big players in the gambling industry. Casino managers and owners are constantly looking for new ways to increase their profits, such as the bingo room at the Rampart Casino. Also, technology plays a large part in the casinos improving the operation of slot machines as well as detecting gamblers who are cheating. For the average person who wants to have a unique gambling experience, going to a casino will definitely be a memorable and unique experience. Go visit one soon!