Casinos – A World of Exciting Events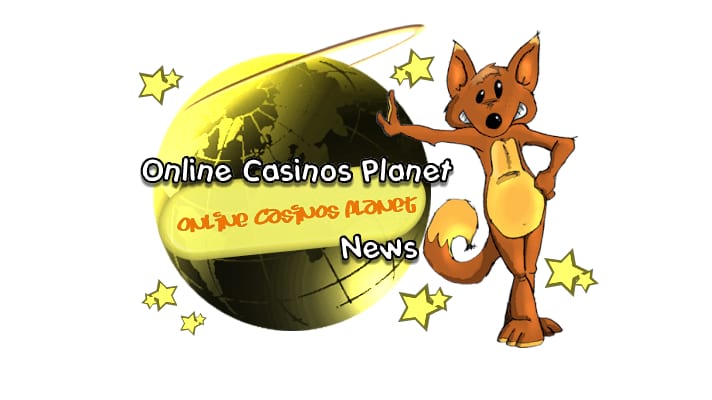 The world of gambling – both in online casinos and land-based ones – is a fast growing one, with new casinos popping up everyday and new games being launched regularly. Here is a look at the latest news from this ever-changing industry.
Huge Win For UK Player
In March 2010, a very lucky player in the United Kingdom hit a huge jackpot while playing on Bet365 that ranks among the top casino groups in the country and is renowned for its gaming products. Featuring some of the most exciting slot games, such as the Fantastic Four, Iron Man, X-Men and Gladiator, Bet 365 offers players the chance to claim fabulous cash prizes.
The player – identified only as Mr. J – won over $335,000 while playing the extremely popular Wall Street Fever slots. Like all other winners, Mr. J, too, had no idea that he might hit the jackpot one day. He noted that it was both a surprise and a shock to see all five symbols aligned and the slot beginning to register a win of $335,000. A regular gambler at Bet 365, Mr. J now gets the chance to fulfill some of his materialistic desires.
Casino Goes 'Viral'
Gambling can be pretty addictive. But ever heard of someone coming down with a viral infection following a gambling session? Well, that is exactly what happened to 250 people who visited the Harrah's Cherokee Casino and Hotel in North Carolina in January 2010. In fact, the number of 250 affected visitors is quite small considering that this casino attracts around 7,500 visitors on a daily basis. The sudden flare-up of illness was traced down to a strain of highly infectious norovirus, which is easily transmitted in crowded places. Reports of norovirus outbreaks in cruise ships and schools have made headlines in the past.
In this case, health officials quickly identified the problem and assisted the casino on controlling the contamination. The entire casino, including 3,300 slot machines, was disinfected. However, the casino authorities report that regular patrons seem hesitant to return, although the casino assures that the situation is under control. These regular patrons have reportedly chosen the safe alternative of gambling online.
Casinos Heeding The Call For Help
Haiti was already struggling under crushing poverty when it received another blow in the form of a massive earthquake. Organizations around the world have been quick to respond and raise food, money, and medicine. In fact, help has been pouring in even from unexpected sources. So it is no surprise that online casinos are contributing in a big way.
The online gaming site Millionaire Casino have raised a considerable sum and donated it to the Red Cross relief fund. The money has been collected from the VIP rewards fund, with the option for users to donate more VIP points. The online casino site Casinomeister collected $20,000 in donations. However, they had to close these donations since they had not been registered with Paypal for this charity collection. Poker gaming sites, such as PokerStars, has also managed to raise around $475,000.
Some good and some not-so-good things keep happening in the world of gambling and casinos. Only one thing is certain – casinos will always keep springing up surprises.
Atualizado em 26 de June de 2019.