Casino Tropez Baccarat And Roulette Pay Big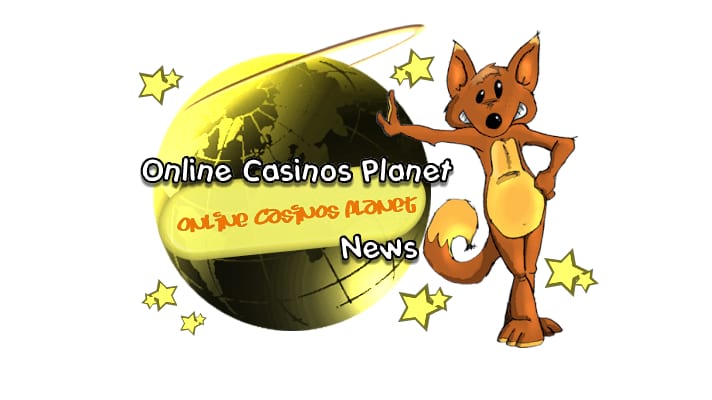 Most online players expect big things to take place on slot machines, because of their progressive opportunities and multiple pay lines. However, Casino Tropez is excited to announce that two of their biggest wins so far this month were by players who are playing roulette and baccarat. On November 6, a player won €250,356 on a variation of roulette. This is an extraordinary win, because often, roulette does not pay in such large sums. However, with single number bets offering payouts of 35 to 1, and the La Partage rule, this variation of roulette offers incredible winning opportunities for its players. The player that won over €250,000 was playing French roulette proffers a green layout, without distinguishing between red and black numbers. French roulette uses traditional red and black layout, but is a single as well as multiple player online game, with the opportunity of the La Partage role, which offers a half refund to the players if zero is landed on.
Just a day before that, on November 5, an individual one $146,260 playing live baccarat. Casino Tropez proudly offers some of the best live dealer casinos available on the Internet today, as they offer unique variance of roulette, baccarat, Casino Hold 'em and blackjack. This particular baccarat game will see up to seven different people at the table, and is played with eight decks of cards. The rules are the same for life online baccarat as traditional, and the shoe is shuffled when there are two decks left. The reason for this is it provides a buffer for the house to help eliminate the possibility of counting cards. When playing live baccarat, players have a much shorter amount of time to place the bets versus online baccarat, because taking too much time will force them to skip around play. The reason for this is to not keep the other players at the table were waiting an extensive period of time, because no one likes to be on other players to make a decision whether or not to play that round.
Casino Tropez also provides unique side bets in baccarat, in conjunction with their player, banker and tie bets. All of these are available by clicking on the side bets have, and the player has the opportunity to choose from perfect pair, player pair, Baker pair, either pair and big and small. With the player, Baker and either pair options, if the two cards from the top of the shoe are a pair in their respective places, the player wins. In the perfect pair site that, if the first two banker or player cards or a pair of the same suit, such as two fives of spades, the player wins. In the bigger small side bets, the player will win if the total number of cards that is dealt between the banker and the player in one round is five or six, and a small site that pays out if that same total number of cards that is dealt out between the banker and the player in a single round is four.
Atualizado em 26 de June de 2019.