Casino News you can Use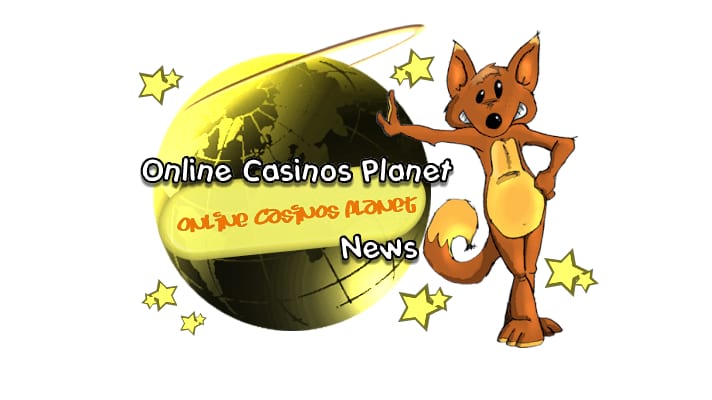 Online Gambling Casinos at Risk: American Gaming Association Pulls out due to Heated Arguments between Casino Operators
The American Gaming Association, the agency that represents the U.S. Casino industry, will no longer support legalized gambling on the Internet in the United States. The step was taken in response to a heated debate among the major casino operators in regard to the legalization and regulation of online gambling in the U.S.
Only a few states in the U.S. Have actually made online gambling legal. New Jersey is one of these. New Jersey is being observed closely by gambling corporations. However, Internet gambling is not being assiduously promoted by the banking industry. The major banks exercising caution due to possible regulatory risks; as a result, many major banks in the U.S. Refuse to allow their clients to pay with credit cards.
According to research performed by the accounting firm Rubin Brown; the worldwide online gambling industry market is more than half the size of the entire U.S. Gambling market, which realized a whopping $66.3 billion in revenue in 2013.
Online gambling casinos are prohibited in the majority of U.S states, but According to research conducted by H2 Gambling Capital, it has seen a continuous expansion in Europe, with approximately €25.9 billion ($35.5 billion) in proceeds generated in 2013.
Commercial and tribal casinos in the United States have heavily opposing views as to whether on line gambling should be legalized and, how it should be regulated.
Major gambling associations, such as MGM Resorts International, are in favor of legitimizing gambling on the Internet, but other organizations want to see a ban on online gambling.
There is also controversy concerning t the social and economic consequences of casino gambling. Do the social and economic consequences of gambling online outstrip the importance of the profits that may be generated? Many states, struggling with budget shortfalls and a high rate of unemployment, are leaning toward legalization of gambling casinos, even in locations that do not cater to tourists.
Casinos in favor of legalizing online gambling facilities maintain that many people in the United States are participating in online gambling activities anyway, so regulatory measures are necessary.
According to a statement issued by MGM's vice president of corporate communications, MGM Resorts supports the regulation of Internet gambling on a state-by-state basis, because regulation is necessary in order t consumers.
An executive from the Las Vegas Sands refused to take and official stand, but it is well known that the company's CEO is mounting a countrywide campaign in opposition to the practice because he is of the opinion that of online gambling is detrimental to families and to society in general.
As it stands now, the online gambling market constitutes is more than 50 per cent of the entire U.S. Gambling industry-and the debate rocks on.
Atualizado em 26 de June de 2019.