Casino News Coverage You Can Count On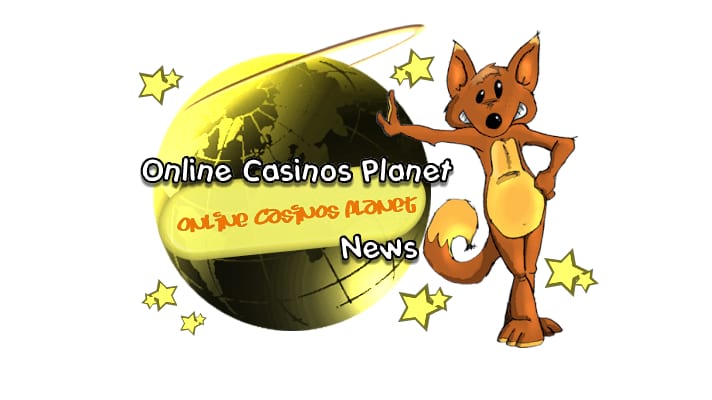 The casino and gambling industry is a competitive one in that not only are they on the cutting edge when it comes to technological advancements but also new forms of entertainment are created to acquire and retain new customers. New relationships are created every day that ensure continuous success not just for the gambling enterprises but also for players who create a long-term commitment. In the gambling industry the more time a player spends playing games, the higher the opportunities to win.
Therefore for the casinos, it's a winning hand when they in turn, ensure that their players have honest opportunities to win; it's an effective method of dangling a nice-looking carrot to get attention. With this in mind Japanese video game manufacturer Sega entered the online gaming industry in a partnership with a company called PlayTech, specializing in gambling software. They will offer 24/7 player support, a loyalty program, and community interaction through a players' lounge and both Web-based and downloading casino gaming capabilities.
In other interesting news, the 2014 March Madness has truly begun in the casino industry! Players have an opportunity to place wagers online regarding the 68-team college basketball bracket based on which teams win and cover the spread. The excitement is heightened during the first week, when the field of 68 is reduced to 16; the more wagers that a player places, the higher the winning chances. Therefore nonstop action on the basketball court creates nonstop action for online sports book casino gamblers as well!
The world's largest online betting site, Bwin, is looking to the United States as a large future source of revenue. In early 2013 it opened a new poker online gaming site with Atlantic City, New Jersey-land based Borgata, a well-known casino. In the next 12 months in 2014 it plans to move into other states that legalize online gambling, creating new revenue streams.
A very intriguing news story, with future ramifications, is that in March 2014 the European Union (EU) has approved an anti-money laundering bill. This bill states that online casino owners must be registered with a public registry and it allows banks and other financial institutions to monitor any transactions that arouse suspicion. This law could be a future precedent for the United States as more stringent laws are created preventing the criminal element from having more of an influence in the operations of gambling enterprises.
Even the advertising industry is getting in the gambling excitement. For instance, Irish book maker Paddy Power was forced, in March 2014, to pull an ad that caused controversy. The ad had a photo shopped picture of Olympic athlete Oscar Pistorius, accused of murder, on top of an Oscar statuette. It stated that all the bets were off regarding the outcome of the trial and that refunds would be issued if Pistorius was set free. The ad offended Irish sensibilities.
And those are the latest articles in the always exciting casino industry, where there's always nonstop thrills, intended or not.