Casino Mogul Seeks To Ban Internet Gambling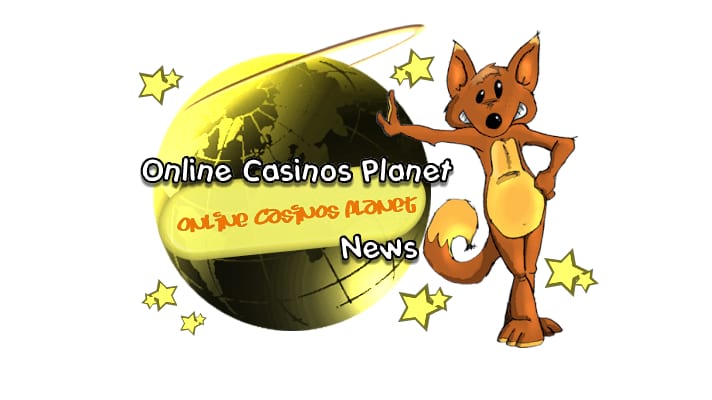 Some of the latest news to hit the gambling world is that Senator Lindsey Graham is saying that he will propose a federal Internet gambling ban. This directly aligns with the agenda of his major backer, the billionaire casino mogul, Sheldon Adelson.
The move for this bill to be passed has come after Adelson and his wife hosted a fundraiser for Graham last year. In the past, Graham has not made gaming a major policy priority, but all the sudden he seeks to ban in nationally stopping all people from using the Internet to gamble. Graham did oppose a 2010 proposal, which was to legalize Internet poker.
There is a serious hypocrisy to the irony that follows in the next statement. Adelson, a billionaire Casino mogul, has called Internet poker a threat to our society. He went on to say that it is a toxin which all good people ought to resist and later dismissed gambling as fool's gold. Isn't that the final irony? He made his billions from gambling. More likely, the only threat Adelson is truly worried about is the consequences that it will have to his pocketbook. If people can gamble online, they have no reason to come to his casino.
Many Casinos Supporting Online Gambling
Despite Adelson being majorly opposed to online gambling, and promising to use all his wealth to push the issue, there are a slew of other casinos who are opposing his proposal to ban online gambling. Adelson has dismissed the charges of people saying that the competition is bad for his billion dollar business.
How Graham Has Been Backed
Sheldon and Miriam both gave $7,800 in contributions to Graham during his campaign committee in May of 2013. However, this paled in comparison to the sentator's eight million dollars in fundraising just for this cycle. Weeks prior, the Adelsons gave more help to the senior Senator who is from South Carolina. On April 30, 2013, the Adelsons were hosting a high-dollar fundraiser for Graham at the Venetian hotel that they own in Las Vegas. The Adelsons hosted it for Graham, and they even had the special guest, John McCain coming to their exclusive "Paiza Club." This was to discuss policies among other things. It cost guests around $1,000 to attend the event, and it exclusively benefited the re-election campaign of Lindsey Graham.
Lack Of Innocence From Sheldon Adelson
You would think someone who cared so much about the toxins in society would refrain from them himself instead of basing his billion-dollar fortune on them. Sheldon Adelson's Sands casino reportedly paid $47.4 million in fines to settle a federal money laundering investigation. The billionaire apparently still faces separate inquiries into claims of foreign corruption practices.
MGM Grand another casino believes that this proposed ban would put consumers at risk, and it would violate their rights as Americans. Representative Mary Bono has stated that this ban would put all consumers at risk. She says that we should not stand in the way of the Internet but embrace it and everything that it has to offer.