Casino Mogul Plays Santa To 2000 Vegas Families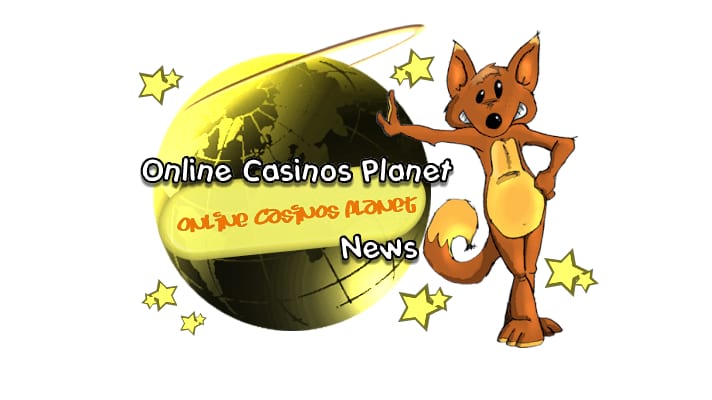 On 23rd June, an anonymous casino tycoon made a donation of one million dollars to United Way of Southern Nevada (UWSN), a non-profit organization dedicated to improving the lives of South Nevada residents. The money, provided by a donor who identified himself using the moniker Summer Santa, was spilt into gift cards of 500 dollars each, which were then distributed among 2000 deserving families in Las Vegas City.
On the Road to Recovery

The past few years have not been kind to the gambling state as thousands of residents found themselves unemployed and homeless due to economic upheaval. Las Vegas, in particular, found its claims of being "recession proof" tested and found wanting as the region's biggest industries took one of the worst hits in their history.
For almost half a century, the city was a neon bright cocoon of economic prosperity. But, the city's charmed streak was finally broken during the severe recession of 2008.
Starting from May 2008, the city's gambling revenue fell four percent as the number of gambling conventions was reduced by more than ten percent. Millions of people found themselves facing bankruptcy and foreclosure as thousands of jobs were affected.
Since then, it's been a long and hard road to recovery as Vegas citizens try to rebuild their lives with the help of organizations like the UWSN. But, things are finally looking up, especially for the families who got a wonderful unexpected windfall as a result of Summer Santa's open pockets.
$500 Bank Cards Bring Fresh Hope
One million dollars were given to the United Way with instructions to use it to help the families that have been affected the most by the financial crisis. The organization decided to convert the money into bank cards, each of which was worth $500. The cards can be used in lieu of paper money and becomes valid as soon as their backs are signed.
The chosen families were given the bank cards at the gymnasium of the Boys & Girls Clubs of Las Vegas. As per the donor's wishes, they were kept in dark about the exact contents of their gifts, though some like ten-year old Tyler Griffin did manage to find out that it was some sort of a gift card. The preteen immediately decided that new video games were the order of the day!
Others who benefited from the Summer Santa's goodwill included Laureene Furnari, a fifty-year-old single mom who had to give up her house because of financial woes. She had to send her 11-year-old daughter to stay with a family member while her twenty-something son is staying with friends. With the help of Summer Santa, she'll be able to find another place for herself and her two children.
Interestingly enough, volunteers at UWSN believe that this is not the first time this anonymous do-gooder has worked his or her magic. Sometime earlier, another one million dollars were donated to the organization; this time under the moniker Secret Santa. Nobody knows who this kind-hearted tycoon is, but whoever it is, they certainly have a huge fan following, thanks to their generous actions.
Let's hope that more people follow in Summer Santa's footsteps and contribute to the recovery process.
Atualizado em 26 de June de 2019.