Casino Bill Labeled "Pile Of Garbage" By State's Gambling Regulator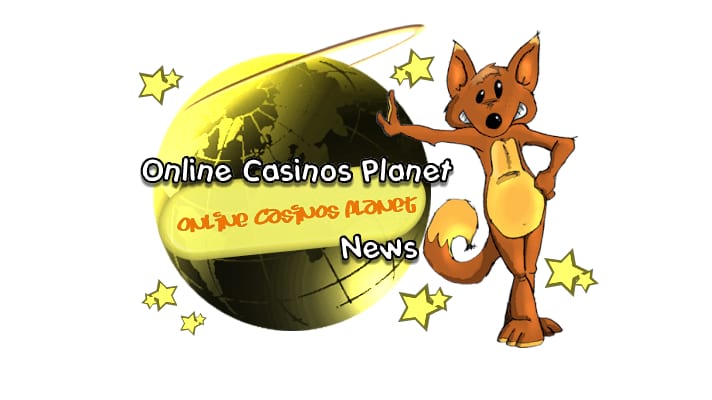 A casino bill passed in May by state lawmakers that would allow a Chicago casino place slot machine in five racetracks was deemed a "pile of garbage" by the state's chief gambling regulator, Aaron Jaffe.
Negative Feedback
On Tuesday, June 14, Jaffe, the Gaming Board Chairman, went through the main points of the bill at the beginning of the Illinois Gaming Board meeting and pointed out what he saw as the major flaws.
"There are a million things they have to do that they haven't considered," he stated. "I'm going to be very polite now and not say what I think. You can't make perfume out of a pile of garbage."
He explained that the bill would mean that the steps used to check the criminal background of racetrack employees, namely fingerprinting, would no longer be needed, that the Gaming Board would have to double in numbers, which wouldn't be financially viable, and that it would lead to disagreement between the Illinois Racing Board and the Gaming Board.
He then went on to make a suggestion—"Have the governor and mayor of the city of Chicago meet with legislative leaders and other civic leaders before a bill is proposed and not afterward. You're just going to make a worse mess than it actually is already."
Turbulent Times
This casino bill has been backed by Rahm Emanuel, the Major of Chicago. The fate of the bill is currently in the balance, as it waits to be legalized. Jaffe's comment was made just before there was to be a summit for the bill between Governor Senate President John Cullerton, Pat Quinn and its two sponsors Senator Terry Link and Representative Lou Lang.
A parliamentary hold has now been placed on the bill by Cullerton. This means that the bill cannot move on to the governor, even though it has managed to pass both the legislative chambers. This was carried out to prevent a veto that may occur due to Quinn's objections.
However, Quinn has not indicated his intent to veto the gambling package. In fact, he has been supportive of the casino. Nevertheless, his description of the bill being "top heavy" gave backers a different impression. The feeling was that if he didn't veto, then he may try to change the bill to decrease its scope. This might lead to legal opposition and, if approved, legislative confrontations.
Bad Reception
Representative Lou Lang was particularly angered by the statements made by Jaffe, who used to be a Cook County Judge and a House member.
"I have grave concerns about his comments," he said. "It's clear he's gone way beyond the borders of his job as a regulator. If he wants to go back and be a legislator, he ought to run for the Legislature. If he wants to postulate on the constitutionality of a bill, he ought to go back to being a judge."
Atualizado em 26 de June de 2019.