Casino App On iOS By Zeniz Gaming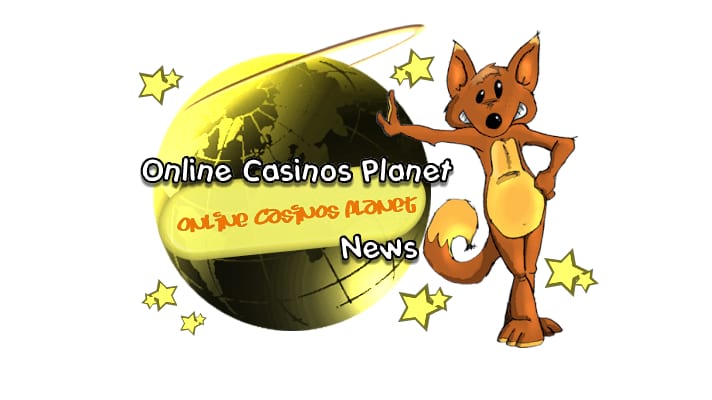 This is big news for Casino lovers and mobile game addicts. Casino is now available on iOS. Zeniz Gaming Network that had been developing the Casino app for quite some time has finally launched it. The company is owned by The United States Playing Card Company in partnership with digi117. It focuses on developing social mobile games and apps. Their team had been gearing up for the spring launch of Casino for both Apple and Android. It has managed the iOS launch, whereas Android device owners have to wait a little longer.
Casino is a freemium casino app for iOS. It is a mobile social game that delivers a full-featured casino experience in a mobile device. It has been designed specially for the mobile platform, and, therefore, allows players to view detailed high-resolution graphics. It also offers interactive features like creating custom avatars. In a revised release, Zeniz plans to add more features for high-resolution, digital entertainment viewing. Currently, it can be downloaded from the Apps store for free. It will be soon available on Google play as well for Android devices. Some of the notable features of Casino by Zeniz are as follows:
Provides a realistic Casino experience.
It is available even on the move.
Detailed graphic display.
Lobby of players allows you to challenge friends and win jackpots.
Additional game lobby that allows players to view videos and create characters.
Multiplayer social slots allow spinning Facebook profile pictures of friends.
This is just the beginning. Moving ahead, Zeniz promises an extremely realistic Casino experience with access to world of unlimited digital entertainment. Its team is dedicated to offer more games and entertainment apps that will provide unmatched gaming experience. It also aims to develop mobile gaming apps that allow players to interact among each other and engage in interactive video graphics. With time, Zeniz also plans to add an expanding library of popular games. In short, there is a lot coming up for iOS and Android owners.
About Zeniz
As mentioned above, Zeniz gaming network is a social mobile gaming company, backed by the US Playing Card Company. United States Playing Card Company is a leading playing cards' production and distribution brand. It was found in 1867 and has been manufacturing, marketing, and distributing traditional playing cards, cards' accessories, and different card games for children and adults since then. Some of the registered trademarks of the company are BEE®, BICYCLE®, and AVIATOR®.
Its partner, digi117 is a mobile marketing agency based out of Canada. It specializes in creating mobile games and apps and provides all-round mobile marketing solutions to the clients who wish to strengthen their presence in the mobile arena. With such strong backing from established and progressive industry players, Zeniz is committed to bring many more revised versions with advanced features. Not just for Casino, they plan to launch many more interesting mobile gaming apps for those who love playing mobile games, interacting with their friends on social lobbies, and doing much more with their phones. Keep looking forward to them and their offerings!
Atualizado em 26 de June de 2019.