Canadian Online Gaming Laws Under Pressure; Opinion Split On Whether To Allow It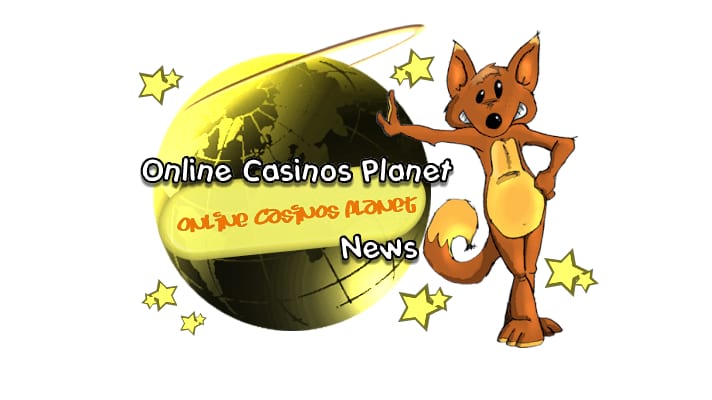 America is not the only place that online gaming is an issue. In Canada, the Northern Bear Casino has opened an online gaming casino under the Canadian Wapi-Maskwa iGaming Act as the regulatory framework. The GEObet Tribal Gambling Network has been operating the Northern Bear Casino in Saskatchewan, but NorthernBearCasino.com is a separate company set up solely for the online venture.
Canadian officials have said they think the opening of the online effort is illegal, but Gerry Gionet, CEO and founder of GEObet insists that they have followed every guideline. He says they have attained licenses from the different regulated gaming jurisdictions, including Curacao and Malta among others.
The Saskatchewan Liquor and Gaming Authority say the launch of the online casino was 'probably illegal', but they have taken no steps so far to curtail operations. Other parts of the Canadian government seem to welcome the news though. A former minister in the same agency said the province is losing millions by not allowing a regulatory framework for online gaming.
GEObet is making the bet that they will get away with it, and that the only way to approach the problem is to make it legal. According to Gionet: "I believe they should tear down the barriers, that this is a business, that this is not some kind of criminal act."
Just as in the United States, different parts of Canada are approaching the problem of online gaming at different paces. KIXEYE has been in business about five years, but they are now considering Victoria BC Canada as a good place to open another branch.
Clayton Stark is leading the new incarnation of KIXEYE; he was mostly known for his stint at Zynga. Stark left during the recent troubles that Zynga had, saying he wanted: "something that was more in line with what excites and interests me," especially in the area of gaming choices and what games are available.
Victoria BC has a growing reputation in the online industry. Despite troubles, Zynga remains a large presence and they already have operations there, and there are other smaller startups like Kano Apps. Hi tech entries into the gaming industry are not the only hi-tech that is settling into this city, though – even Microsoft is opening a facility.
In another move to take back revenue, the Canadian federal government is getting close to passing C-290, a bill that would legalize single event betting for sports. Estimates are that around 10 billion dollars is being channeled into illegal gambling venues because of this, and that more may be lost as people also use non-regulated gambling sites.
The law looks like it will go through with no problem. Over 60% of Canadians support it as well as 8 provincial governments.
Gradually, the legal frameworks are settling into place for online gaming and things like single event betting. England and some other big countries have had it for quite a while, and it has been possible to bet on single events in Vegas as well, though in many states in the US it is still illegal. That is also starting to change.
Many casinos are not going to let the business go lightly. That is why GEObet is trying to get in on the ground floor. It will be impossible for brick and mortar casino's not to worry as online gaming is gradually regulated and legalized. It remains to be seen how much it will affect the actual casinos and resorts.
Atualizado em 26 de June de 2019.