Canadian Company Gets Coveted eCOGRA Seal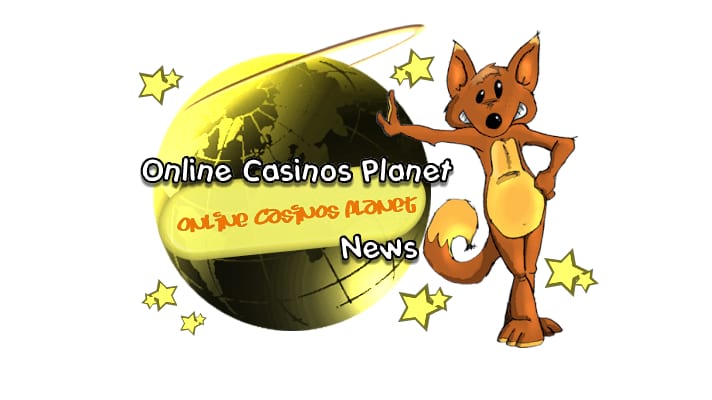 Despite its recent involvement in the Grand Prive scandal, eCOGRA continues to be an organization that many players and gaming operators respect. In fact, all companies involved in different areas of the online gambling scene aspire to get the eCOGRA seal of approval. They consider it as a guarantee of excellence which inspires confidence in the people who gamble. One of the companies to recently receive a Certified Software Seal from eCOGRA is the Canada-based Chartwell Technology.
An Obvious Choice
Many observers agree that when it comes to Chartwell Technology, the certification is not a surprise. This company has made a name for itself in supplying high-quality software to different online gaming operators. It must be noted that the company does not run any online casinos itself. Instead it is licensed to offer services in all of the major gaming jurisdictions. It also provides software to leading online casinos such as Betfair, Gala Coral, and Casinos Austria International. Many players identify Chartwell Technology software with the more popular Flash-based games.
Chartwell Technology was established in 1998 and has been in business for a number of years. It is currently based in Canada, operating out of Calgary. However, it also has offices in London, Singapore and Malta and is listed on the Toronto Stock Exchange. Apart from supplying high-quality software, the company has also made a name for itself with its good customer service as well as its tendency to keep developing new gaming solutions online. By keeping itself in a continuous state of development, it challenges both itself and competitors to find better software gaming products. This has given the company a winning competitive edge.
Why Now?
With such an impressive resume, many have wondered why Chartwell Technology opted to aim for an eCOGRA certification. The Vice President of Software Development at the company explained that it was a good test to see if the company was meeting the expected standard in all areas. It was also a test that their control, business and developmental systems are running at par. According to the assessment carried out by eCOGRA, Chartwell proved itself to be more than worthy of the Certified Software Seal. They noted that at Chartwell, everyone was cooperative and all the necessary documentation was readily provided. All systems were found to be compliant with testing. It must be noted that this seal is not given on a one-off site inspection. It takes into consideration annual reviews, regular monitoring and other kinds of rigorous inspections. At the end of all this, Chartwell proved itself worthy of certification.
Chartwell Technology now joins a select group of companies that have the Certified Software Seal. Other companies include Microgaming, Boss Media and 888.com. This seal basically tells the public and players using the software that it is both safe and reliable. This is becoming more and more of an incentive as many online gamblers have found themselves losing money with software that was faulty or designed in an unfair manner. Seals like the one provided by eCOGRA are safe for players and are examples of reliable companies in the gaming industry.
Atualizado em 26 de June de 2019.