Canada Has Lowest Percentage Of Young Gamblers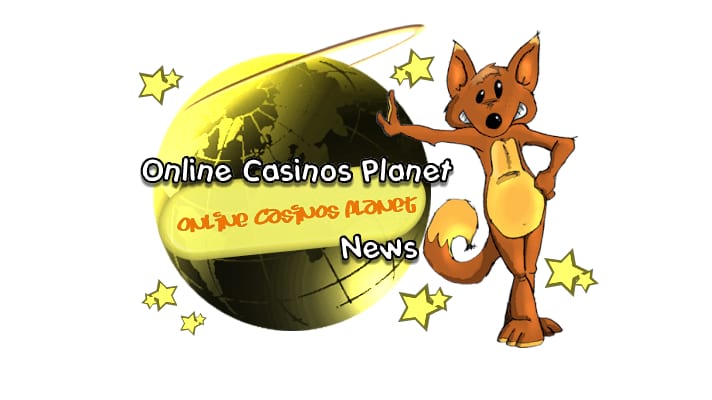 Researchers are continually trying to figure out the percentage of children who are facing gambling addictions at a very young age. Fortunately, Canada is the only country that does not have such problem. A very recent study points out that less than three percent of children from seventh to twelfth grades have symptoms of a gambling problem.
The Canadian Centre for Addiction and Mental Health finished a study which indicated that 29,000 middle and high school students of Ontario have behavior which can be connected to problem gambling. Although this number seems high, it only computes behavioral patterns, and not the real gambling addiction.
Less than half of the students who were part of this analysis admitted to have engaged in some kind of gambling. This number is very high considering the fact that it is very normal for the children to hold friendly bets on card games linked with growing up. But overall, three percent is definitely a very small number. It depicts that in Canada, the responsible staff is taking the precautions needed to make sure that gambling addiction does not start at a young age.
One of the largest gambling addiction prevention programs runs in Canada which is organized in partnership with several local organizations throughout Ontario. The program brings the stakeholders such as governments, local counseling agencies, and gambling providers together who want to reduce the risk of gambling. This program reaches several million Ontario households with the help of interactive awareness displays, activities, local advertising, and community newspapers.
Online Gambling
Canada is in the process of expanding gambling. Internet as well as land-based gambling both is rising in record numbers in the country. For that matter, to maintain caution, British Columbia legislators collaborate with the BC Lottery Corporation to alter the present policies pertaining to problem gambling. The current system, as per the legislators, isn't working and requires overhauling.
The self-exclusion program has been targeted by the lawmakers. The program brags about being extremely successful, but officials and legislators admit that the success is not as good as declared and advertised. Gamblers who sign in for such programs are guaranteed that they will be blocked from entering any casino. But, a lot of gambling addicts have affirmed to being permitted into the casinos after signing in for the program. Critics believe that though certain people are calling for change, most legislators have become accustomed to the revenue being generated from such problem gamblers.
Several Canadian provinces have also begun to increase their gambling options for adult citizens by offering internet gambling. British Columbia has launched its very own online casino, and many other provinces are ready to do the same in the approaching years. Gambling over the internet has been growing all over the world from the past decade.
The United States is considered to be the biggest internet gambling market in the world. Officials are trying continuously to keep the prohibition in place. Very much like the reaction on the prohibition of alcohol, US residents have clashed against the government, herding to internet gambling sites by thousands in the last decade.
Atualizado em 26 de June de 2019.