Can EuroVegas Save Spanish Casinos?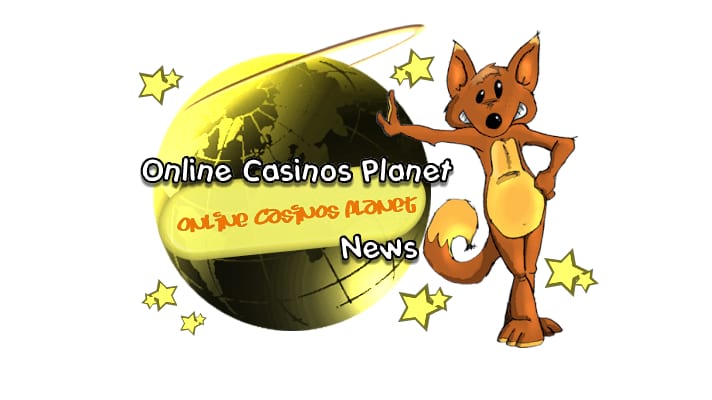 Plans to create a EuroVegas in Madrid has had mixed reactions. Spain's current casinos are worried that bring in a modern, massive casino complex would hurt their businesses which are already struggling. On the other hand, many of those who would benefit from such a huge construction job are eager to see it happen.
Since 2007, Spain's casinos have been victim to a 40 percent drop in revenues. This was caused mostly because of the countries prolonged economic crisis. This crisis has placed Spain right in the middle of the overall European debt crisis. In addition, high taxes have not helped the casinos and a smoking ban that went into effect in 2011 also hurt casino business. Now, Sheldon Adelson plans to construct a $19.5 billion mega resort. The complex will include six casinos and twelve hotels. It is hoped that the mega complex will be able to draw people in from all over Europe. But, there are some issues that have to be addressed first.
Adelson wants changes to tax rates and he also wants changes to the country's smoking regulations. It has been reported recently by Spanish media that the Spanish government is taking into consideration some tax breaks and is also moving toward allowing some exemptions to its smoking ban. They hope that by working on these issues they will be able to get the casino project under way, and hoping further that it will create thousands of jobs. The unemployment rate in Spain is at a staggering 25 percent.
Other casinos that are already operating in the country would also benefit if the tax rates were changed and the smoking rules relaxed. They, in a sense, will benefit by what their competitor is able to bring about for his casino. It is also hoped that whatever changes are made in Madrid will make their way to other regions where legalized gambling is in place.
The tax rules in Spain are complex for gambling concerns. They differ in all of the country's 17 regions and have an average tax rate close to 55 percent on gross revenues and this is in addition to the usual corporate tax rate. With rates such as this, there is little meat left on the bone for profits. To make matters worse, casinos that lose money still having to pay taxes. Recently it was estimated that nearly 75 percent of the casinos operating in Spain into the "losing money" group.
It should be noted, however, that if regions attempt to change their tax rules, the central government may step in. The Spanish central government is under severe pressure to increase its revenues and to meet its debt obligations by the EU.
Also, lifting the smoking ban may face stiff opposition from the ministry of health as well as from health conscious citizens who lobbied for the ban in the first place. It was reported by the Spanish Casino Association that somewhere between 15 percent and 18 percent of the overall gaming sector's revenue loss is because of the no-smoking rules.
Atualizado em 26 de June de 2019.