Caesarsbingo.com Pays Out Thousands For Website Error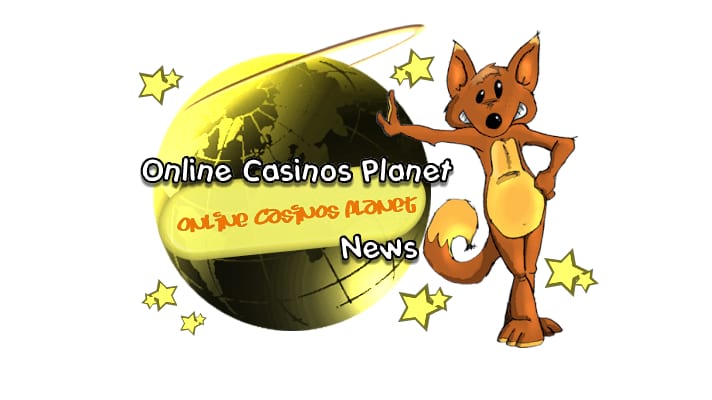 One of the biggest casinos in the world, CaesarsBingo.com, has had to pay out tens of thousands of pounds to British players due to a basic error. It occurred on the company's Las Vegas casino bingo website, leaving many players very well off.
The error
CaesarsBingo.com started up in the UK in 2010. The British online gaming company is controlled by Gamesys and also operates the bingo game in The Sun. In a year it takes in bets of over £2 billion.
Caesars offered a 200 percent welcome bonus for new customers. This meant that if a customer deposited £10, he would get £30 to play with. Promotional offers such as these are not uncommon. But, gambling company's engineer them so that a player will either break even or finish with less money than they started with.
Programming
The design of online bingo games is based on computer programs. Even though it is possible to win a big jackpot, in general, for each £1 a player stakes, he will win back 60p to 70p. Until players have managed to spend all of their bonus, gambling companies do not tend to let players make any withdrawals in order to ensure that they do not lose from their special promotions. Therefore, it is hard for a player to wager more money than they have taken out.
CaesarsBingo.com's mistake
Up until last Thursday, players using CaesarsBingo.com were able to keep the whole of their deposit and wager on their bonus money.
"We stumbled across it by chance, and couldn't believe how stupid Caesars had been. We told all of our friends and family about it," one player explained. "In total, our family has made more than £3,000 from this glitch and one friend paid for his wedding with his winnings."
On Thursday, CaesarsBingo.com corrected their expensive error. "If they are taking advantage of something that is our error, they will get to keep the advantage," the company said. "If there's fraud, then there's an issue."
They stated that pending an investigation, a number of accounts had currently been suspended. But, CaesarsBingo.com is still letting customers keep their winnings even though it is a large financial loss to the company. This is opposite to Betfair who confiscated winnings from players in a similar case.
Betfair case
In November 2010, Betfair Casino offered unlimited "Happy Hour" bonuses which included very low wagers. But, after substantial losses in just a few hours, they not only stopped the promotion but confiscated many of the winnings from unsuspecting players.
"Certain customers attempted to profit from the promotion through adopting gaming patterns and activity in contravention of Betfair Casino's Standard Terms and Conditions," Betfair wrote to one customer. "As a result, we have withheld both bonus funds and winnings derived from such activity on those customers' accounts, of which yours is one."
Despite using the "FU clause" to back their actions, many players felt falsely accused and that they had to pay for Betfair's mistake unfairly.
Atualizado em 26 de June de 2019.